Baltimore Restaurant Week
July 24 - August 2
Outdoor, indoor, curbside and carryout – Restaurant Week is a little different this year as each establishment handles social distancing unique to their business model. Check the restaurant offerings for details.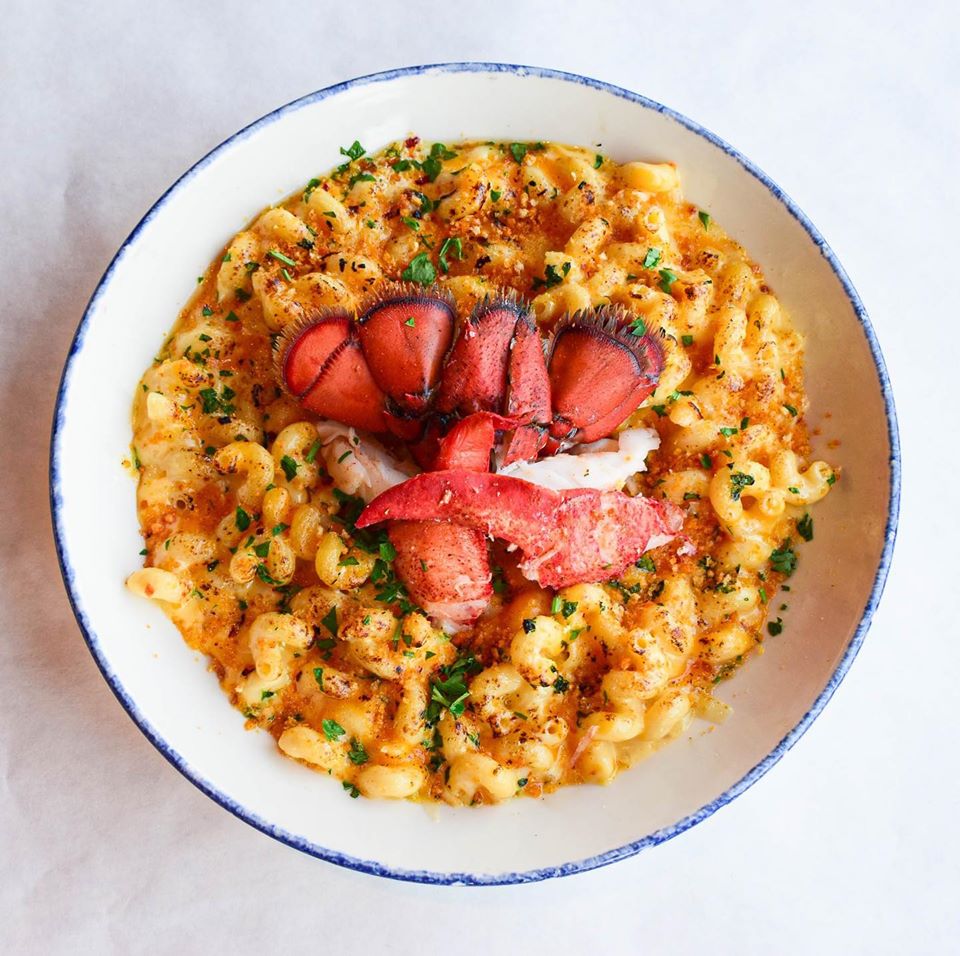 Put down the frying pan
Let Baltimore's best chefs take it from here. Enjoy lunch, brunch, three-courses dinners, special cocktails, and a whole lot more July 24-August 2.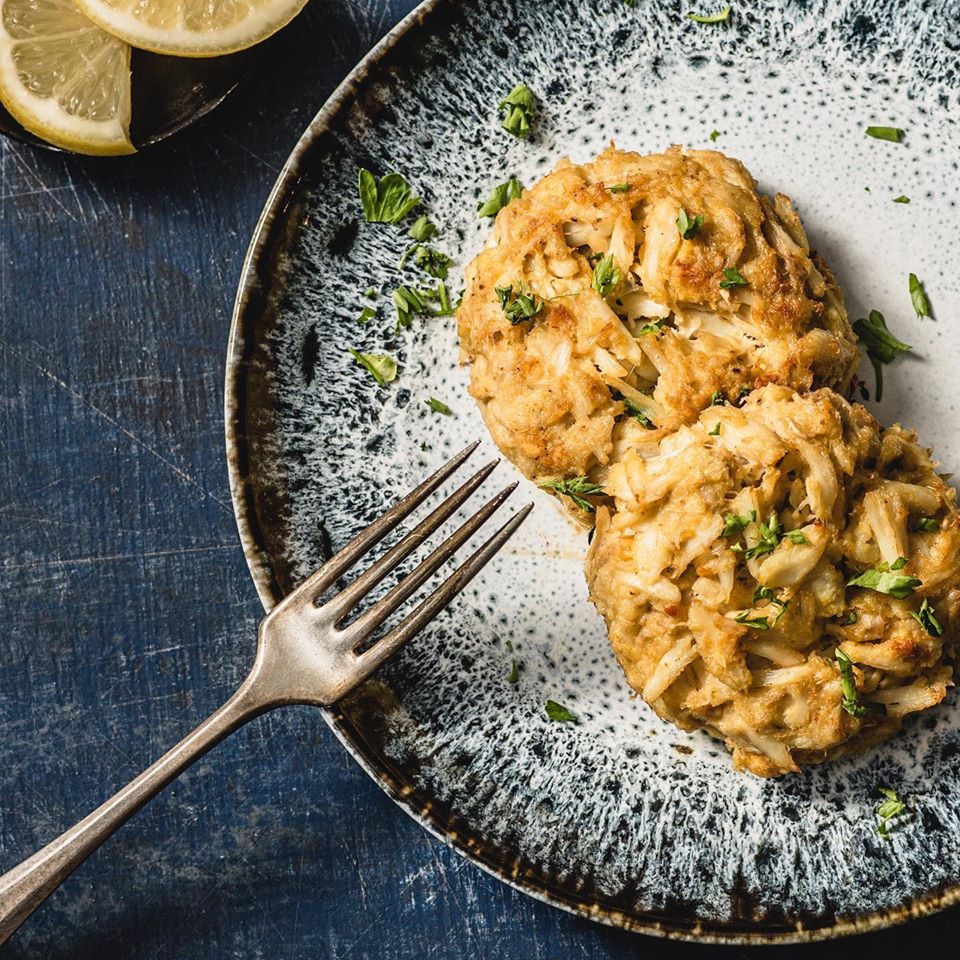 Gallery
Follow us on Instagram for more images from Baltimore's food scene. #baltrw