Baltimore Restaurant Week
Restaurant Week Returns Summer '22!
Get ready for dinner deals featuring $25, $35, $45 menus (not including tax or gratuity) from July 22 - July 31, 2022.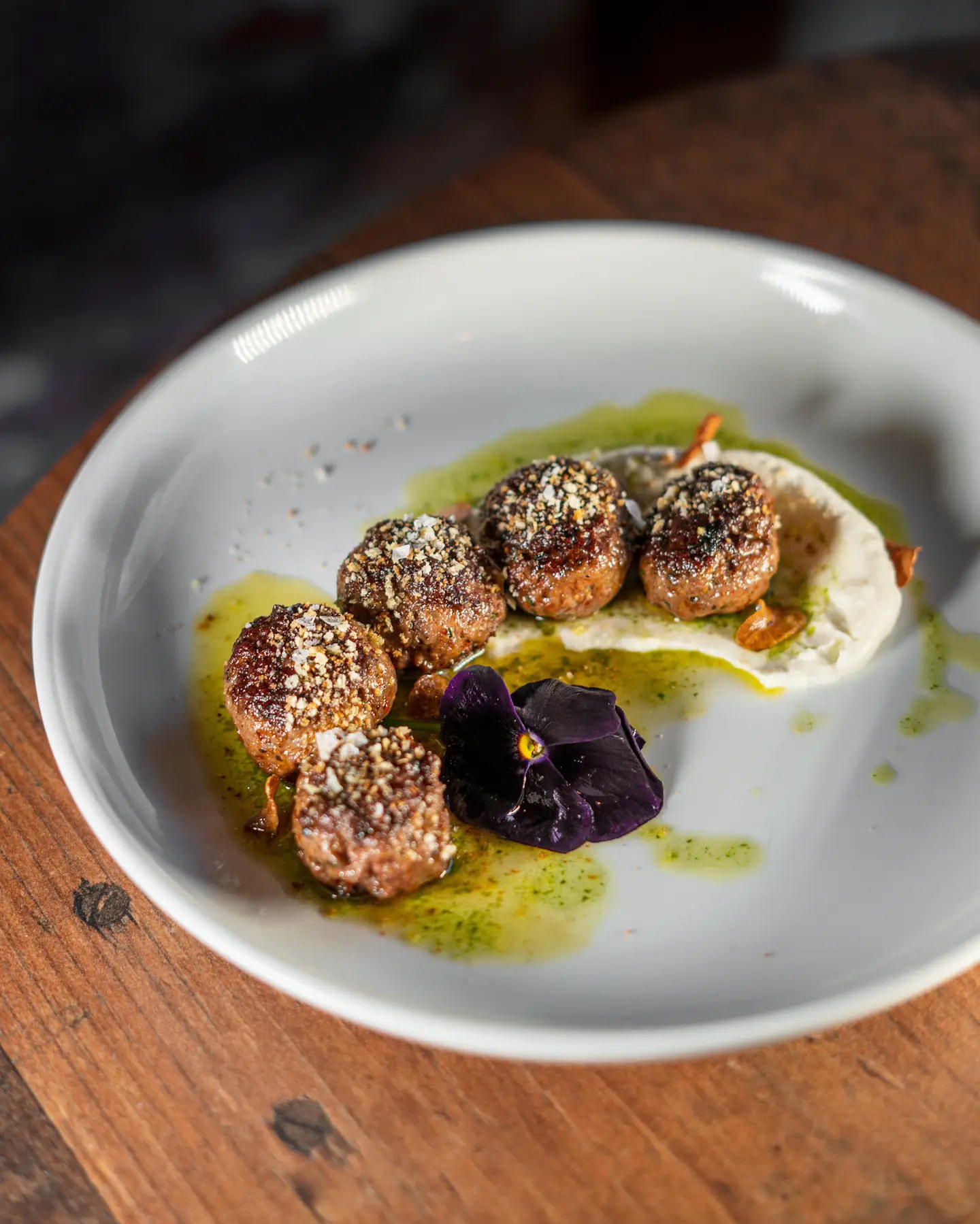 Don't Skip Lunch
Check out lunch menus from Cafe Fili, Allora, Jazz & Soju, Wicked Sisters, Alexander's Tavern, Chiapperelli's, Bluestone and more.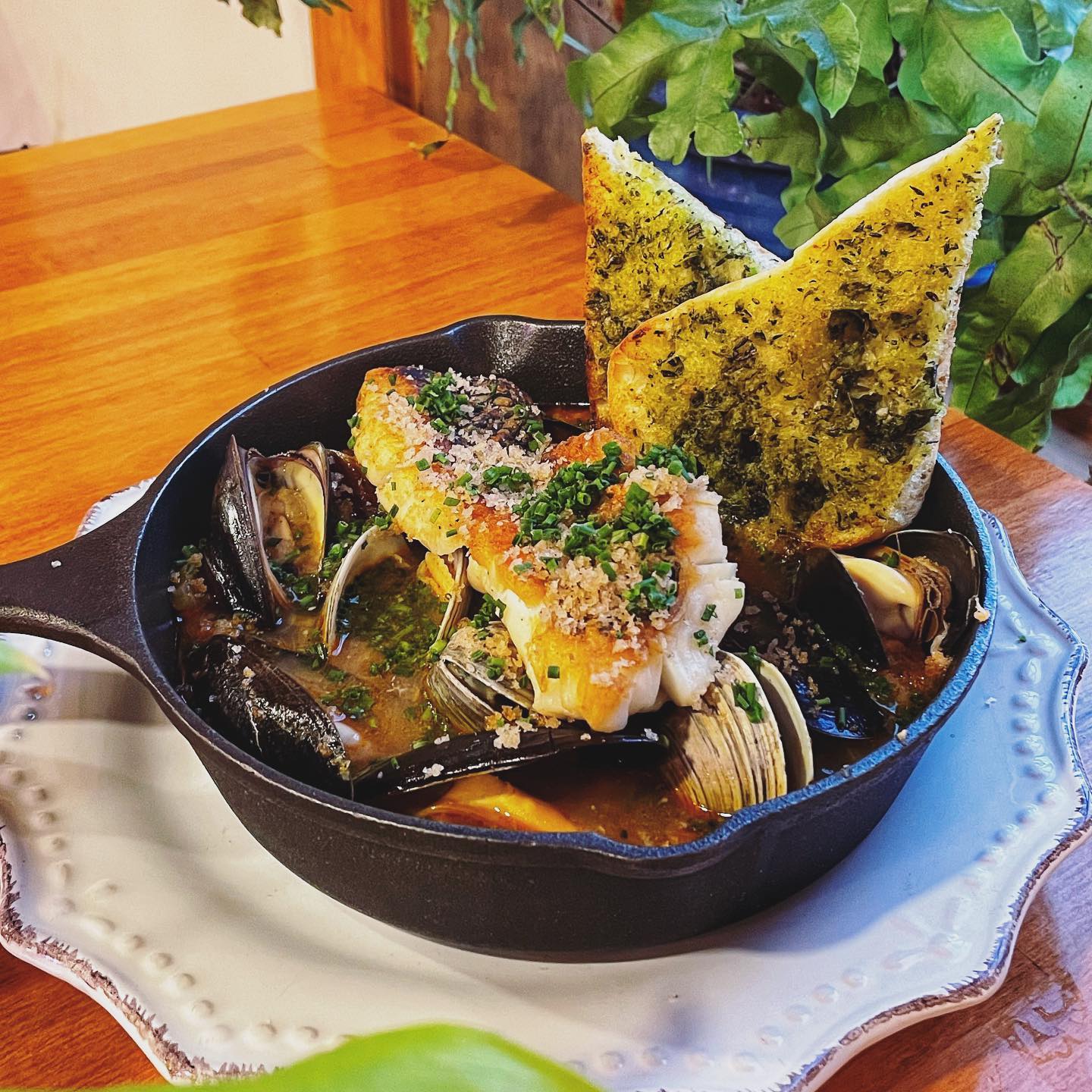 Wine Pairings and Beer Flights
Take advantage of menus offering wine pairings/beer flights during Restaurant Week.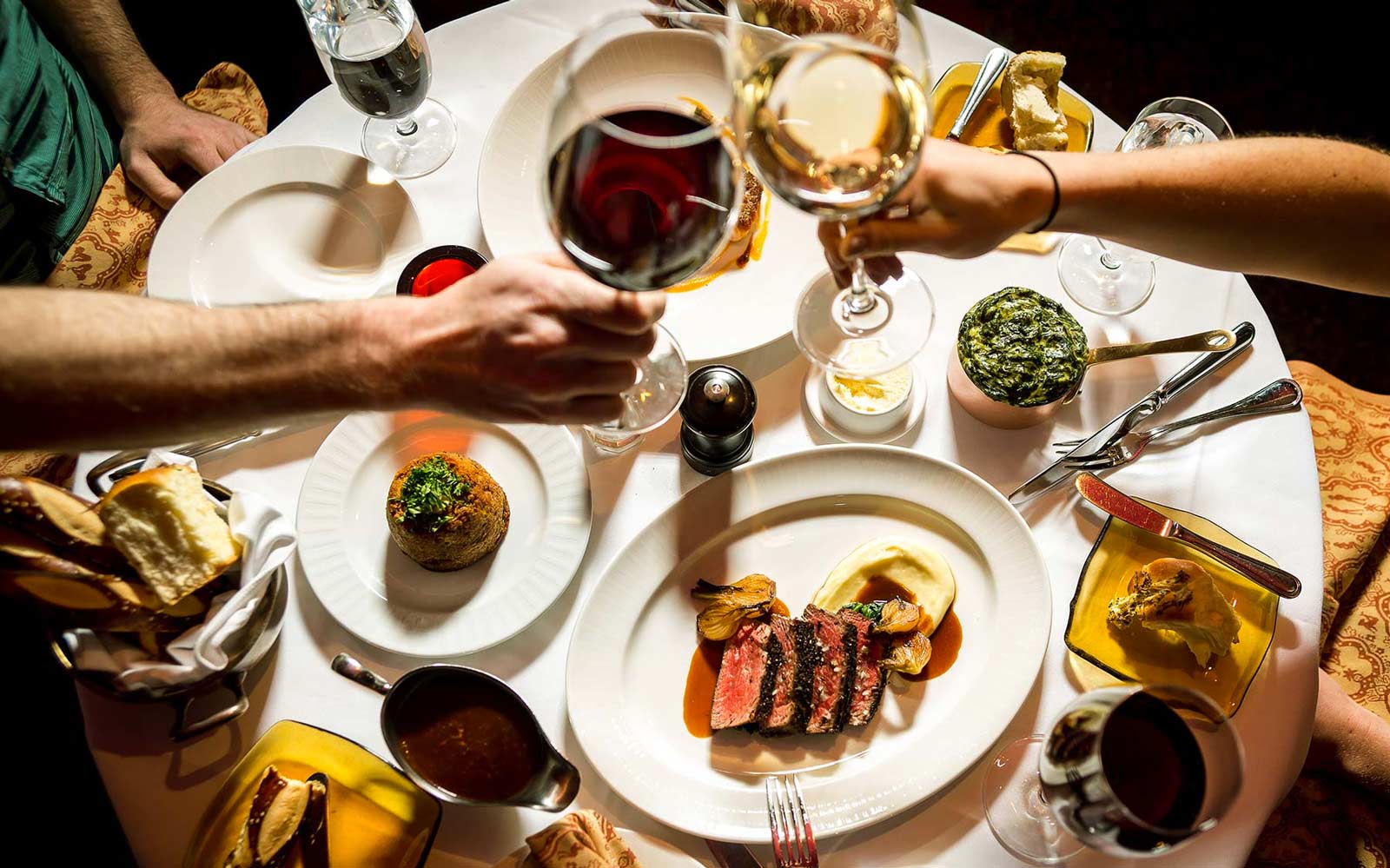 Easy to find Kid-Friendly Options
Look for the "Kid Friendly" icon above restaurant menus.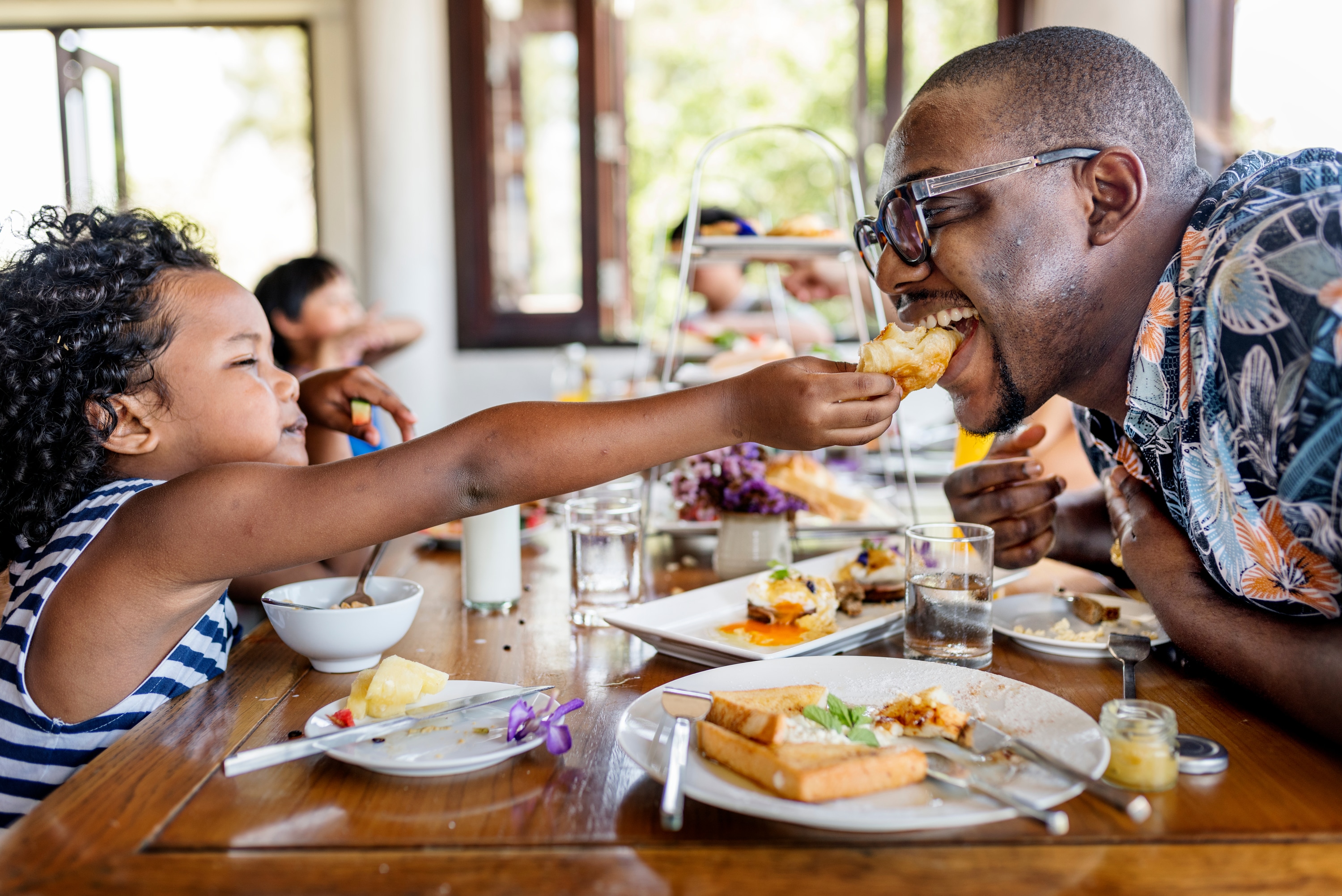 Make your reservations today!
Picks of the Week
Looking for carryout options? Look for the "carryout" icon above the restaurant menu.
Gallery
Follow us on Instagram for more images from Baltimore's food scene. #baltrw