Ammoora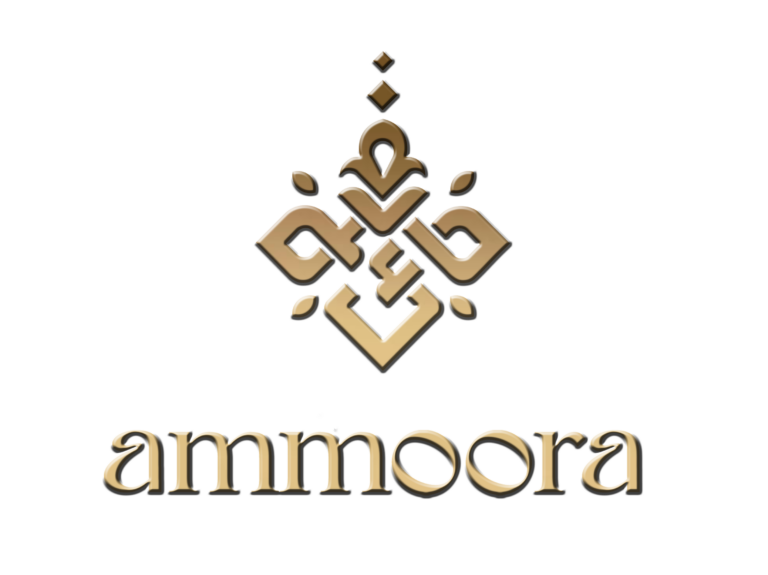 751 Key Hwy,
Baltimore ,
MD
21230
Enter a realm of authentic Levantine cuisine, culture, and design at Ammoora, an ornate dining destination, exclusively housed within the Ritz-Carlton Residences Baltimore. 
Embracing the cultural beauty and diversity of its fare, Ammoora immerses guests in an intimate fine-dining experience composed in a contemporary culinary style. Presented and prepared with award-winning skill and finesse, the culinary journey through the Eastern Mediterranean offers unique interpretations of classic dishes. Drawing inspiration from Ammoora's family roots, the Syrian-focused authentically modern menu evokes a sensory experience, enhanced by soft, yet lively oriental music and an alluring ambience.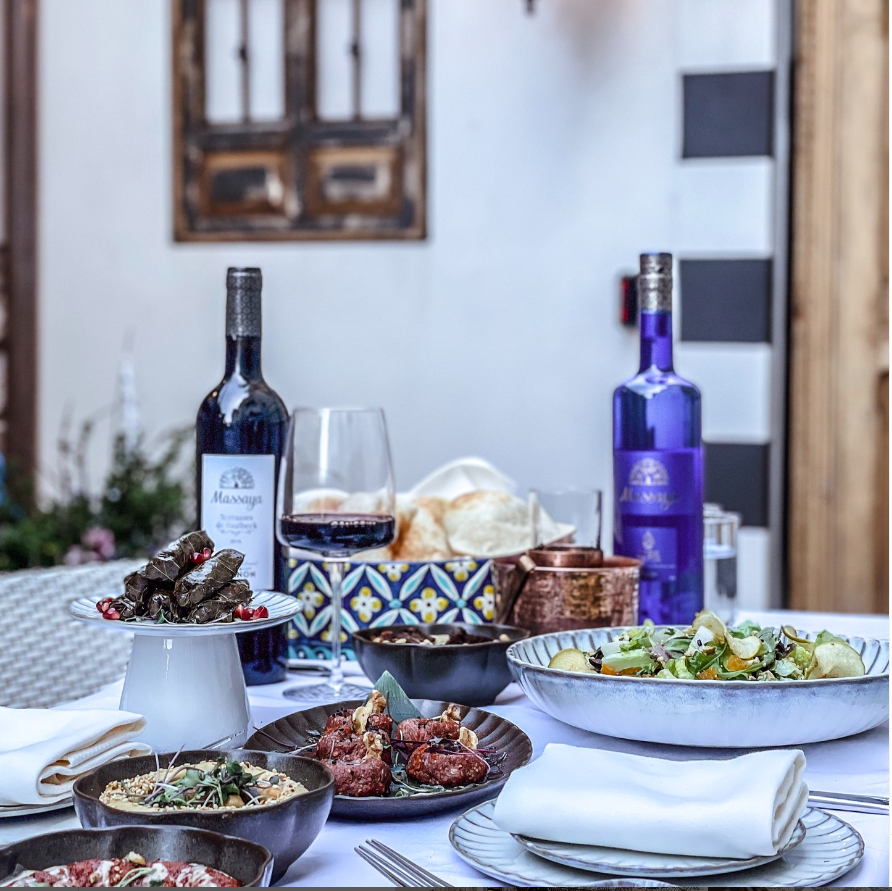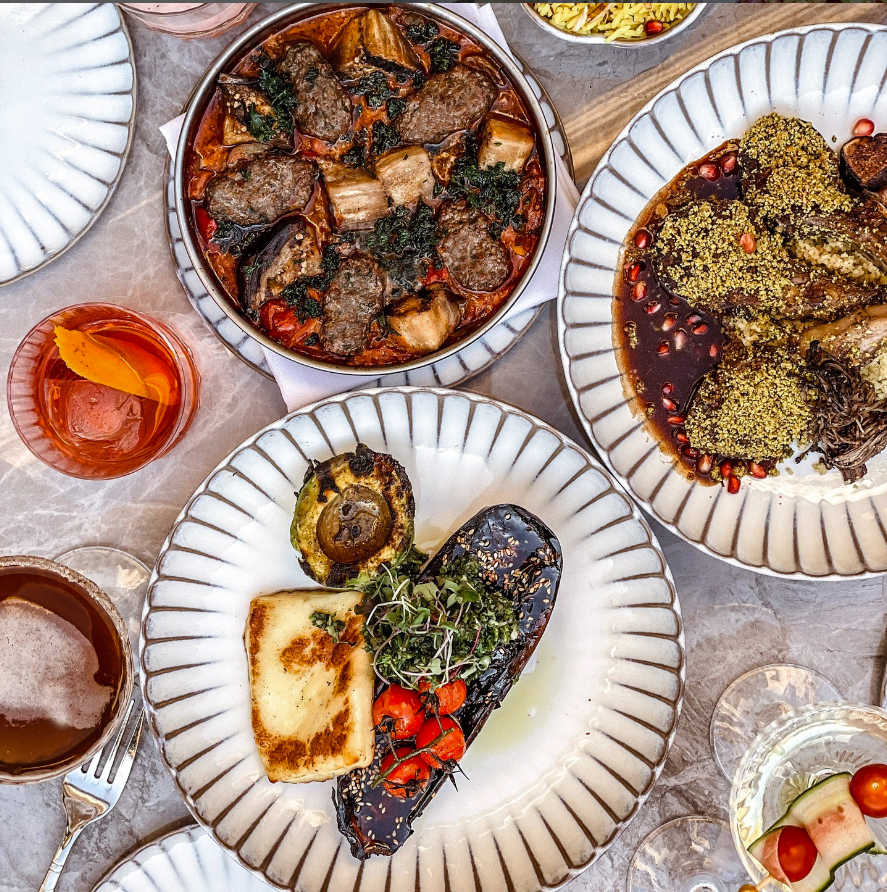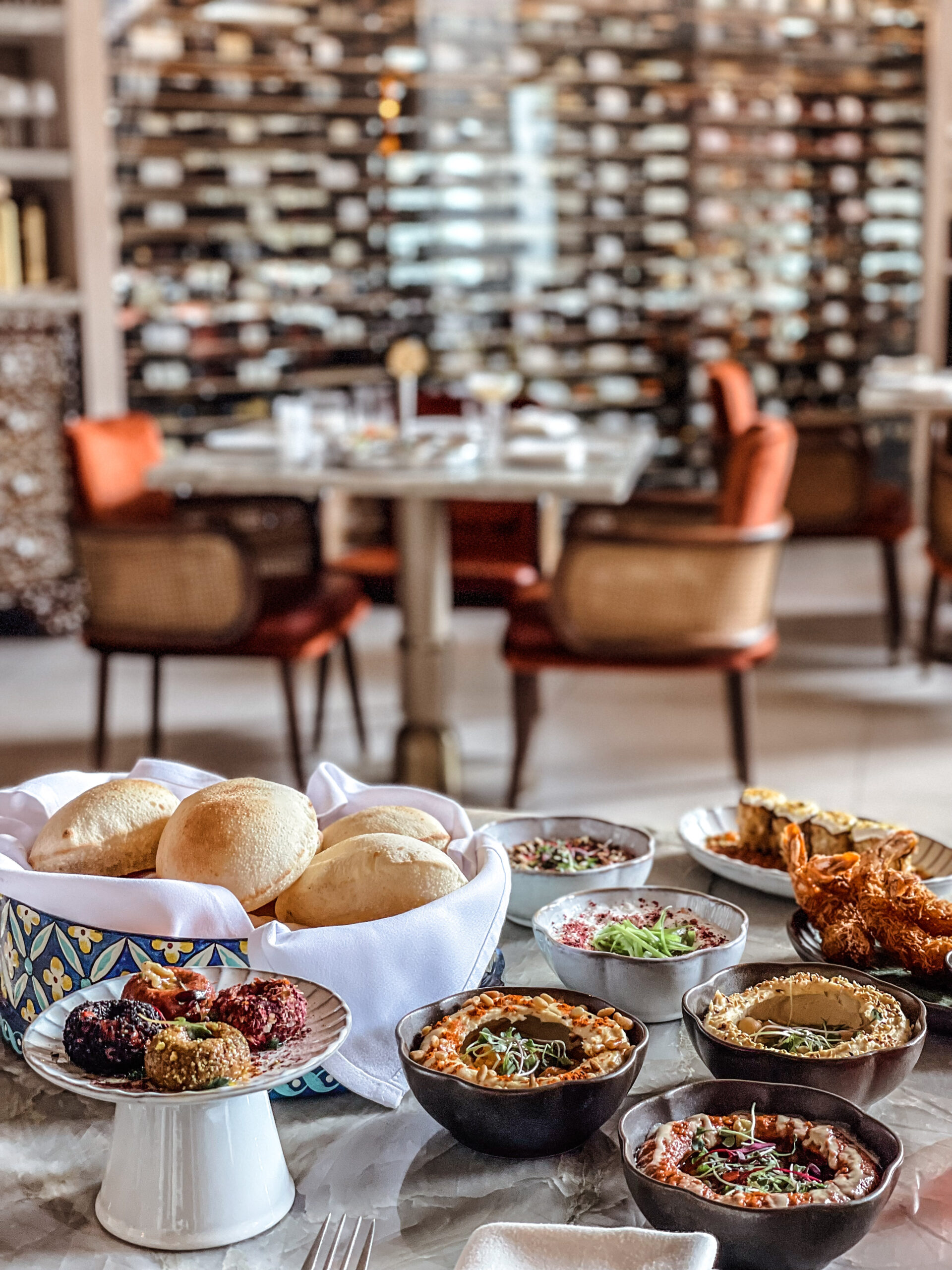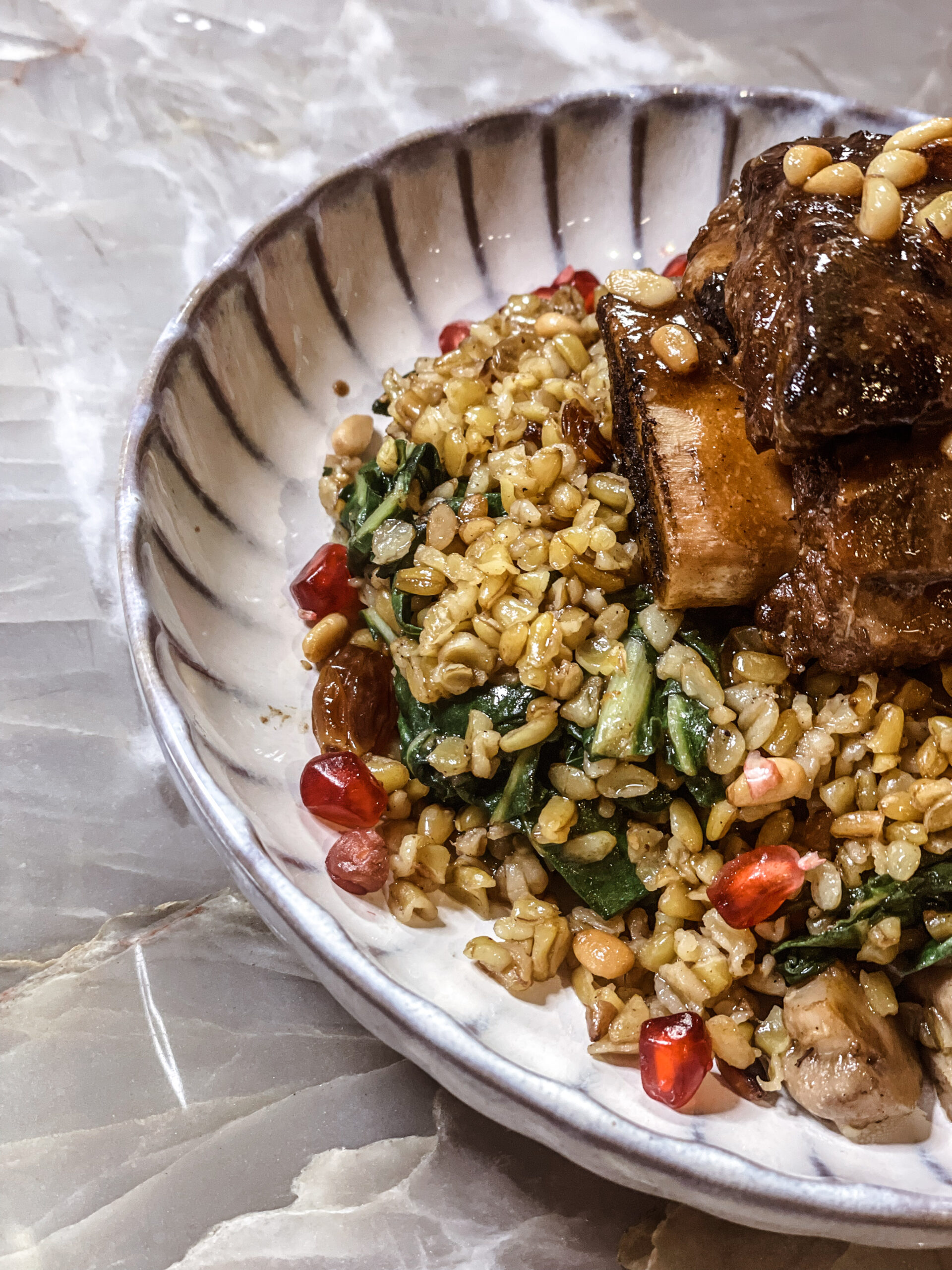 (Vg) Vegan (V) Vegetarian (GF) Gluten Free. Please notify your server of any allergy or dietary restrictions.
* Contains Tree Nuts ** Contains Sesame ***Consuming raw or undercooked meats, poultry, seafood, or eggs may increase your risk of foodborne illness
20% Gratuity will be added to parties of 6 or more guests.