Baltimore Restaurant Week
Outdoor Dining and Takeout Deals
From July 24 - August 2 enjoy 10 days of dining and takeout deals for lunch, brunch and dinner. Check the restaurant offerings for details.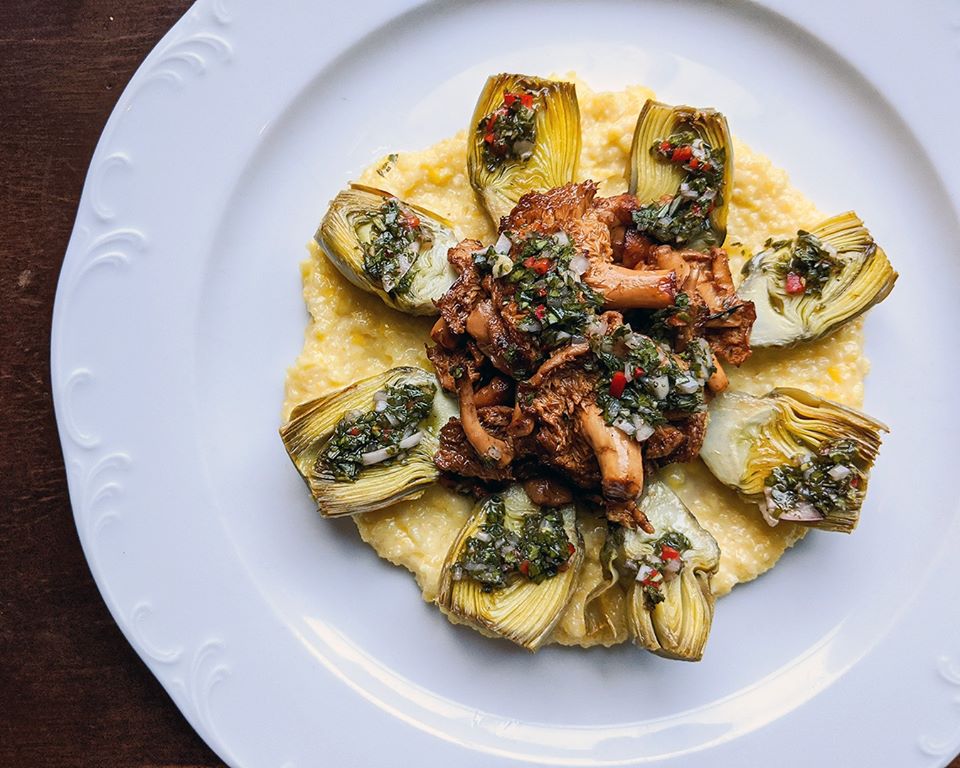 Vegan, Vegetarian, Gluten Free
It's now easier than ever to know which restaurants offer dishes to fit different dietary needs. Look for the icons indicating vegan, vegetarian and gluten free options on a restaurant page.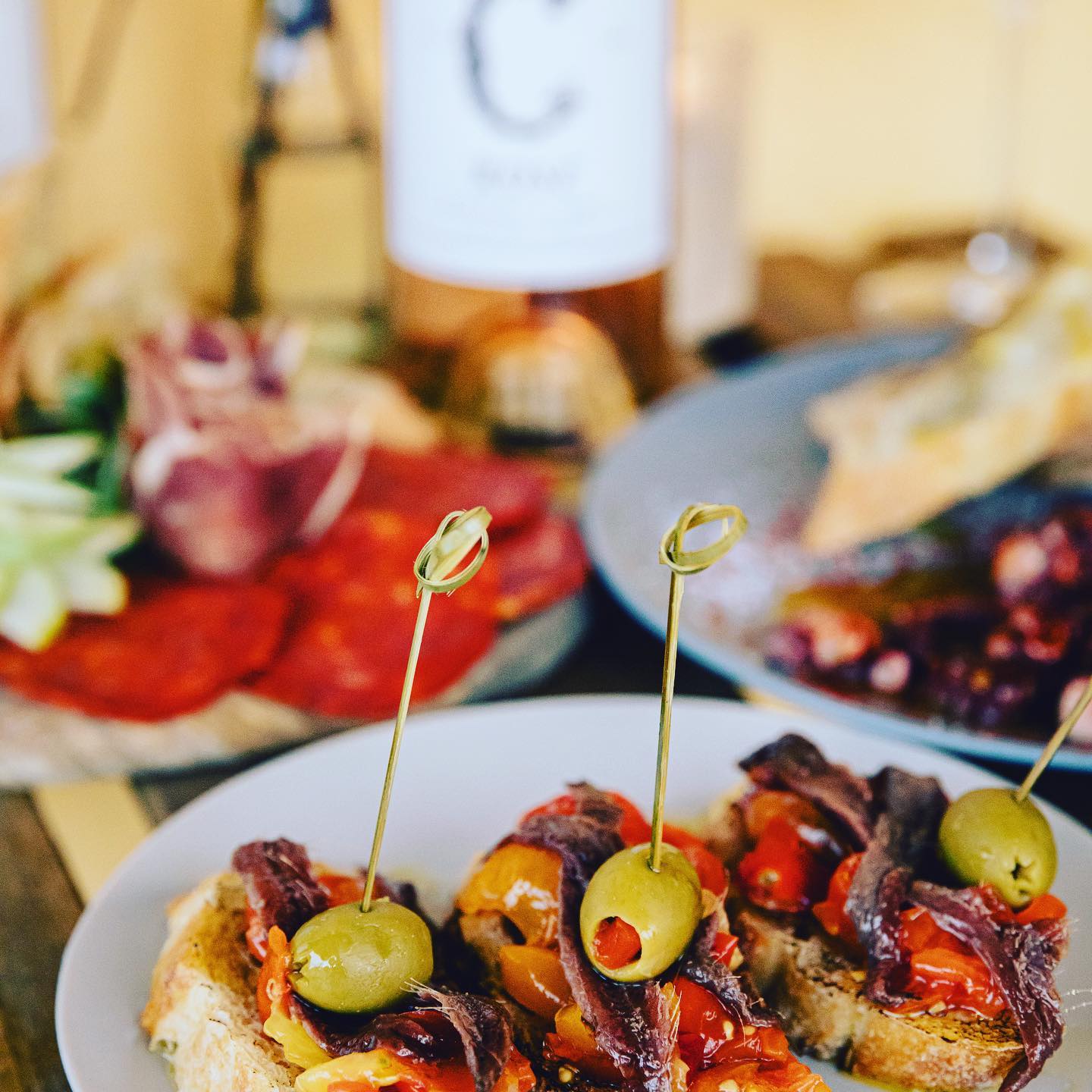 Participating Restaurants
Alexander's Tavern, Alma Cocina Latina, Amicci's, Annabel Lee Tavern, Avenue Kitchen & Bar, Bar Vasquez, Ben's Chili Bowl, Blackwall Hitch, Blue Hill Tavern, Bond Street Social, Cava Mezze, Cazbar, Center Club, Charmed Kitchen, Chuck's Trading Post, Cinghiale, CookHouse, Cosima, Faidley's Seafood, Fells Point Taven, Fishnet, Gordon Ramsay Steak, Gunther & Co., Hey Daddys, Jazz Soju, Johnny's, Kona Grill, La Calle, Le Bistro Du Village, Limoncello, Little Havana, Marie Louise Bistro, McCormick & Schmick's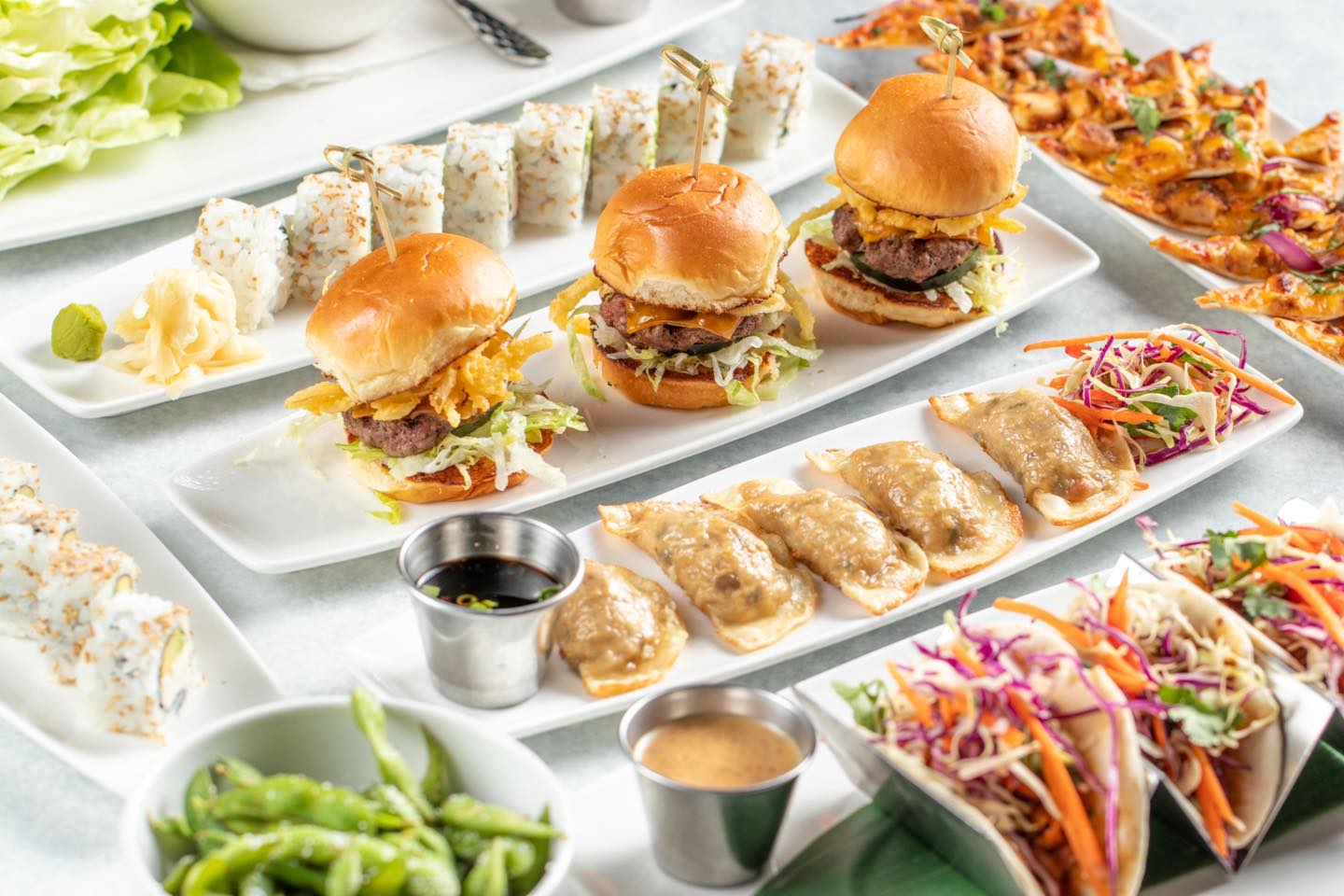 Participating Restaurants
Michael's Steak & Lobster House, Miss Shirley's Cafe Miss Shirley's Cafe, Morton's Steakhouse, Mother's Grille, Mr. Nice Guy Cocktails, Noona's, Orto, Petit Louis Bistro, Phubs, Pickles Pub, Roy's, Rusty Scupper, Rye Street Tavern, Sabatino's, Silver Queen Cafe, Southeastern Roastery Coffee Lab, Supanos, Tapas Teatro Cafe, The Center Club, The Daily Special, Land of Kush, The Oceanaire, The Point in Fells, The Tilted Row, The Verandah, The Wine Collective Baltimore, Tio Pepe, Tony Luke's at Horseshoe Casino, Topside, Trinacria Cafe, Wicked Sisters, Wight Tea Company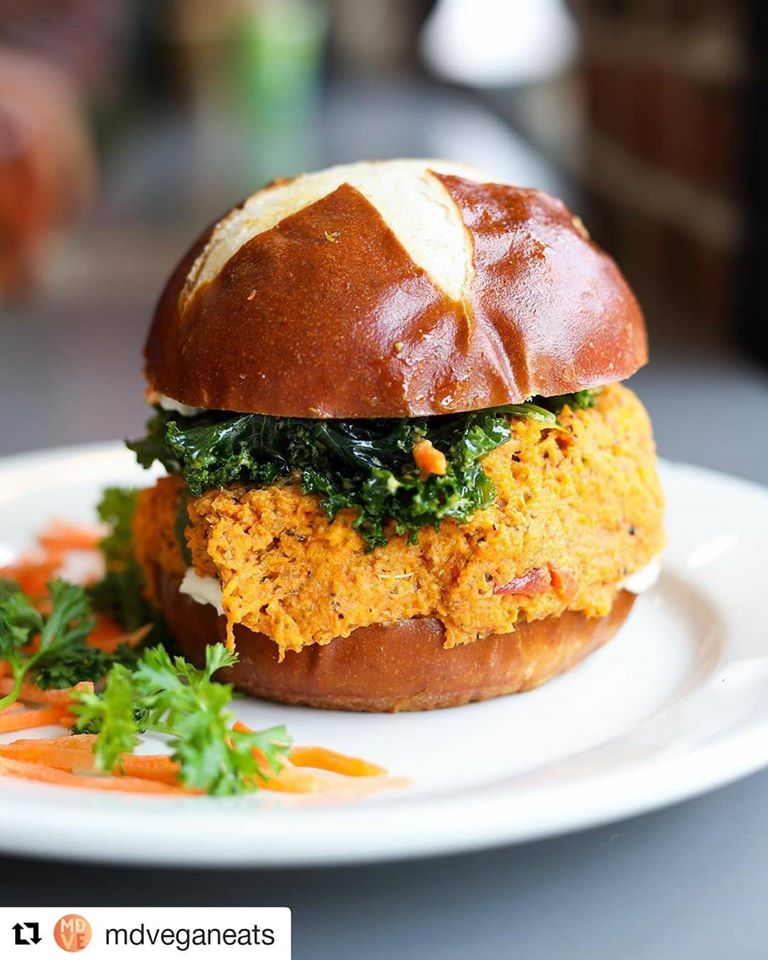 Gallery
Follow us on Instagram for more images from Baltimore's food scene. #baltrw