Kona Grill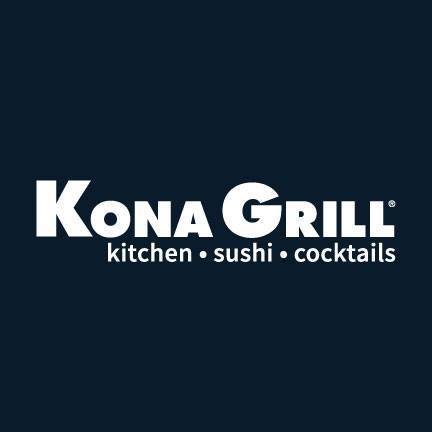 1 E. Pratt Street
Baltimore ,
MD
21202
Kona Grill restaurant offers an experience unrivaled in Baltimore. The unique combination of upscale American food freshly prepared in a scratch kitchen, award-winning sushi and modern bar provides an innovative restaurant concept. Come for lunch, dinner, or one of Baltimore's best happy hours!
We're located at the Inner Harbor downtown, on Pratt Street between Charles Street & Light Street. We are next door to the Baltimore Convention Center, a perfect destination if you are in town for an event. Valet parking available on Light St.
Kid Friendly
Outdoor Seating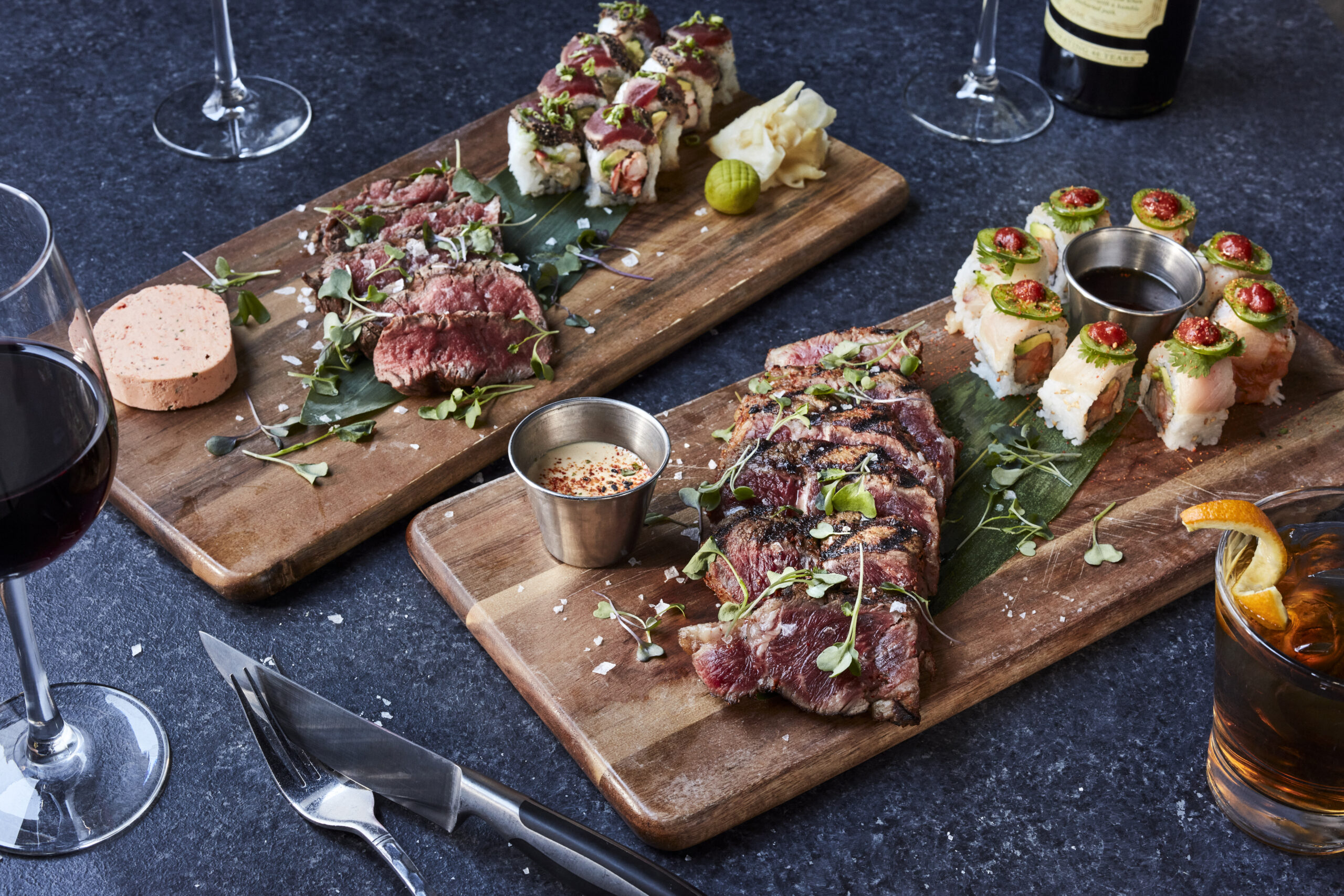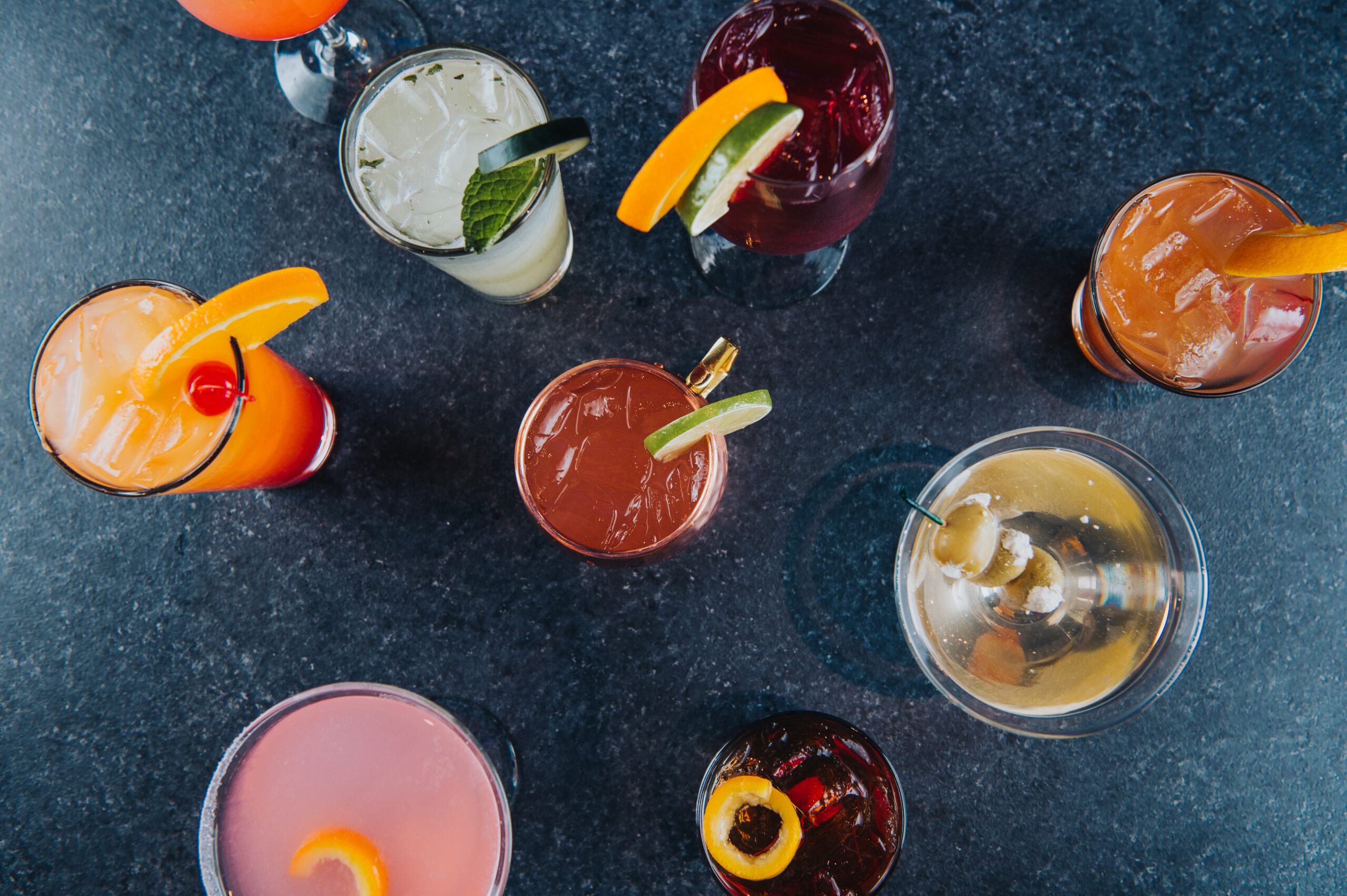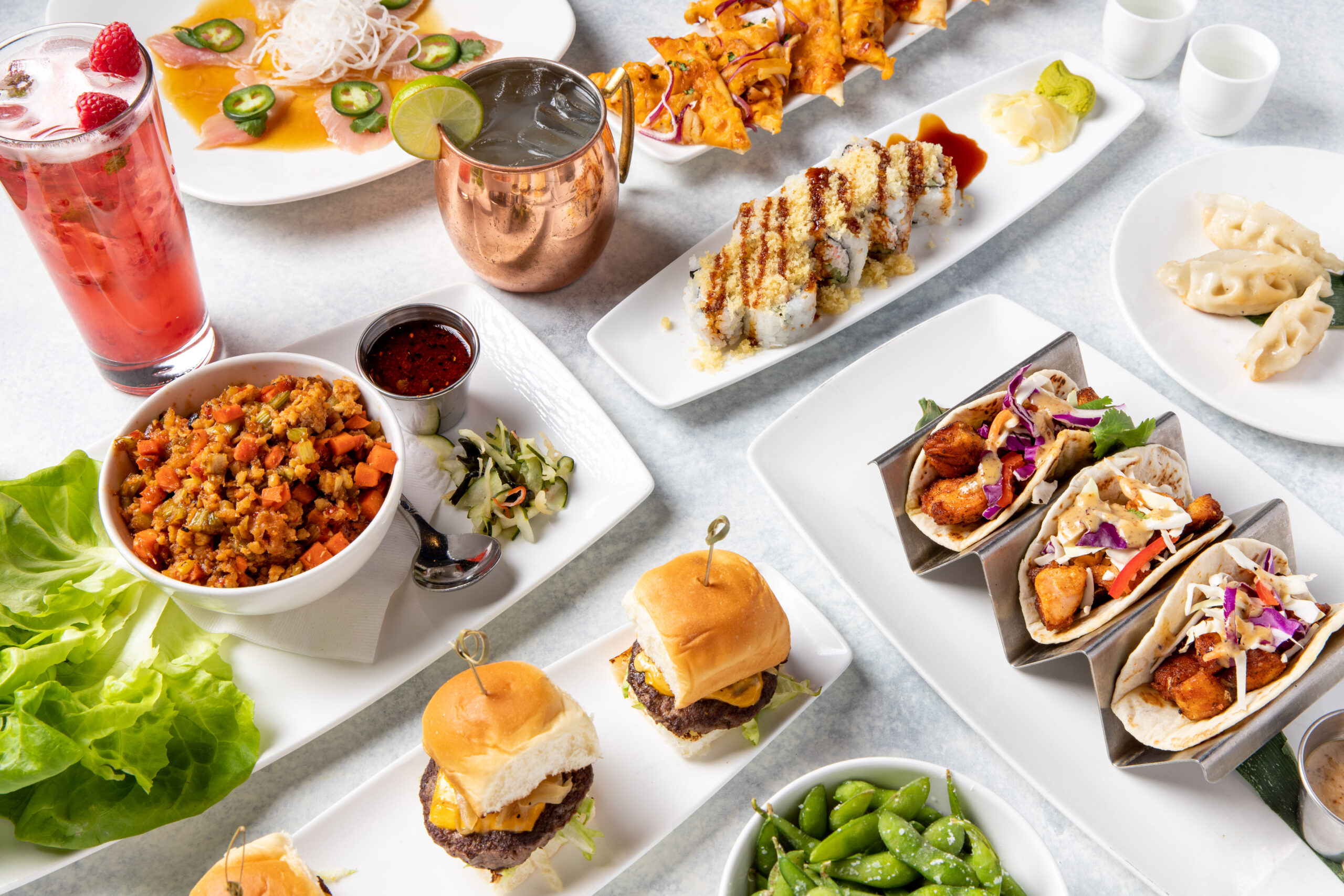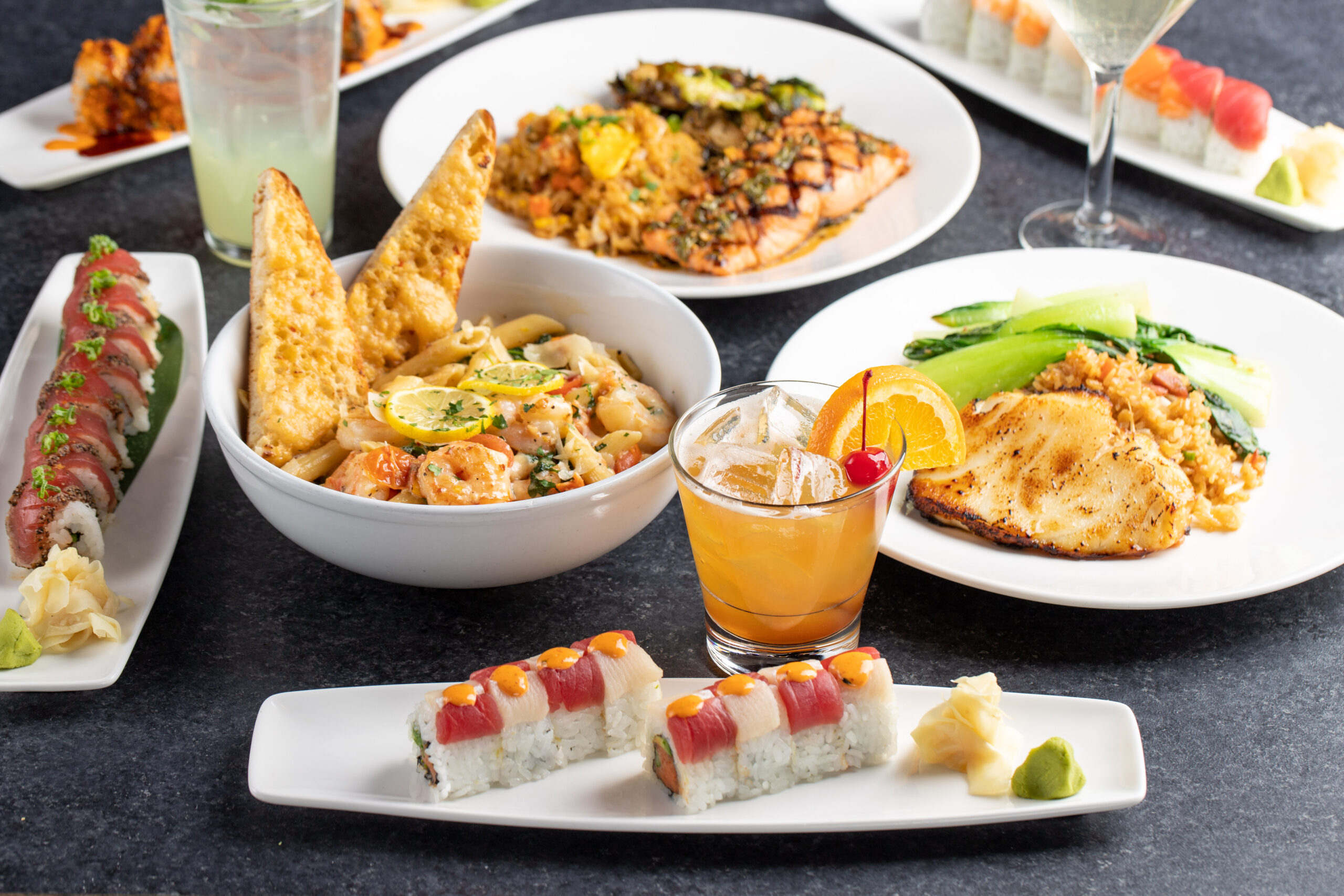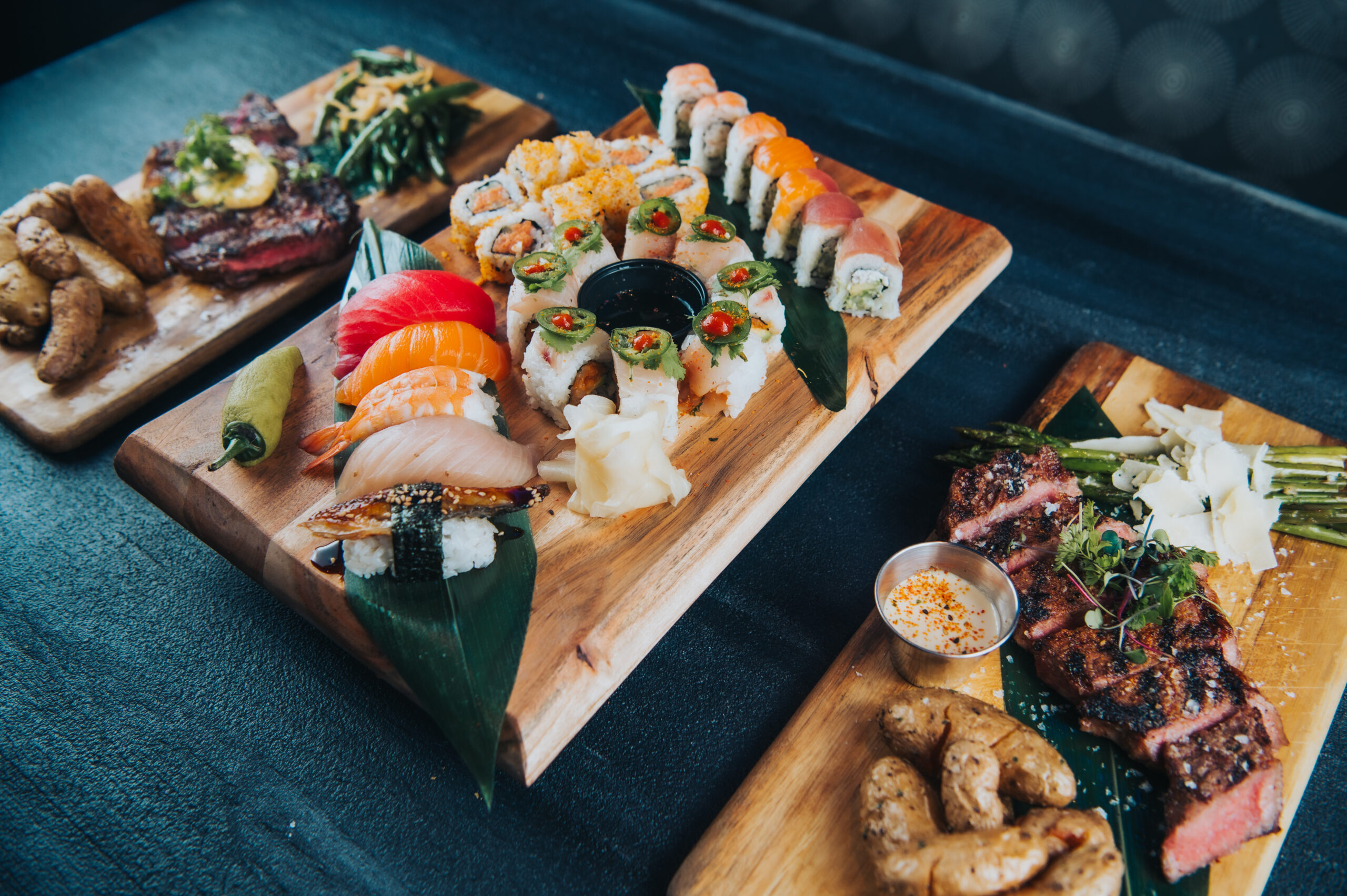 *Item contains seeds or nuts
°Consuming raw or undercooked meats, poultry, seafood, shellfish or eggs may increase your risk of
food-borne illness; contains (or may contain) raw or undercooked ingredients.