RA Sushi Bar Restaurant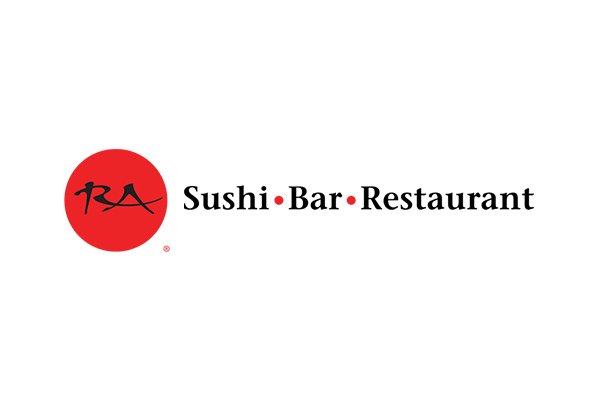 1390 Lancaster St.
Baltimore,
MD
21231
Lively music, a vibrant crowd, inventive cocktails and the best sushi this side of Tokyo. You know when you're in the RA because there's no other place like it. Order up the best sushi in town and delight in our signature rolls or amazing Japanese inspired cuisine. Whatever you choose, it's all served with a big side of Anything Can Happen. So bring your friends or make new ones. Either way, you're in for a great time.
Cocktail Bar
Outdoor Seating
Small Plates
Valet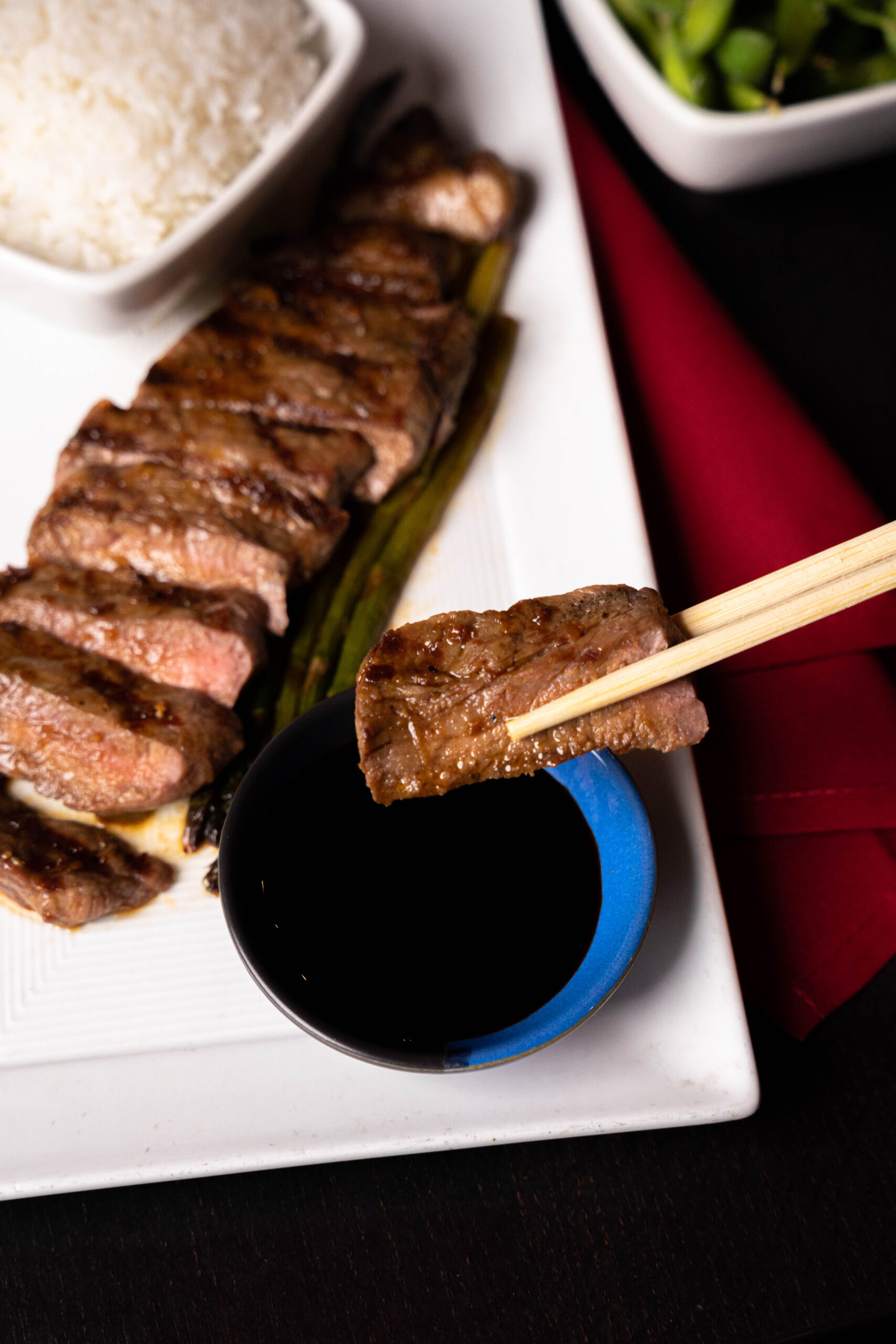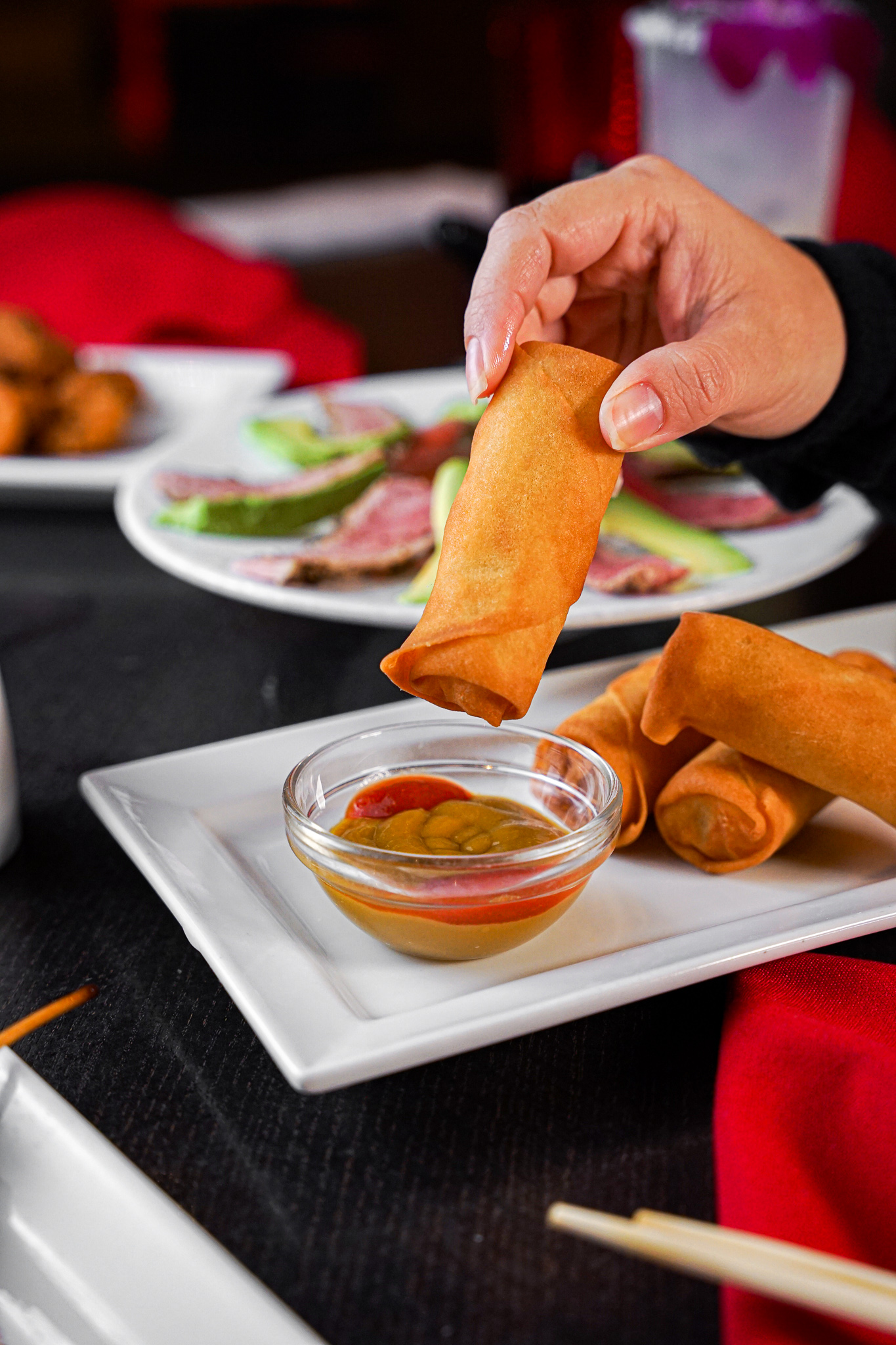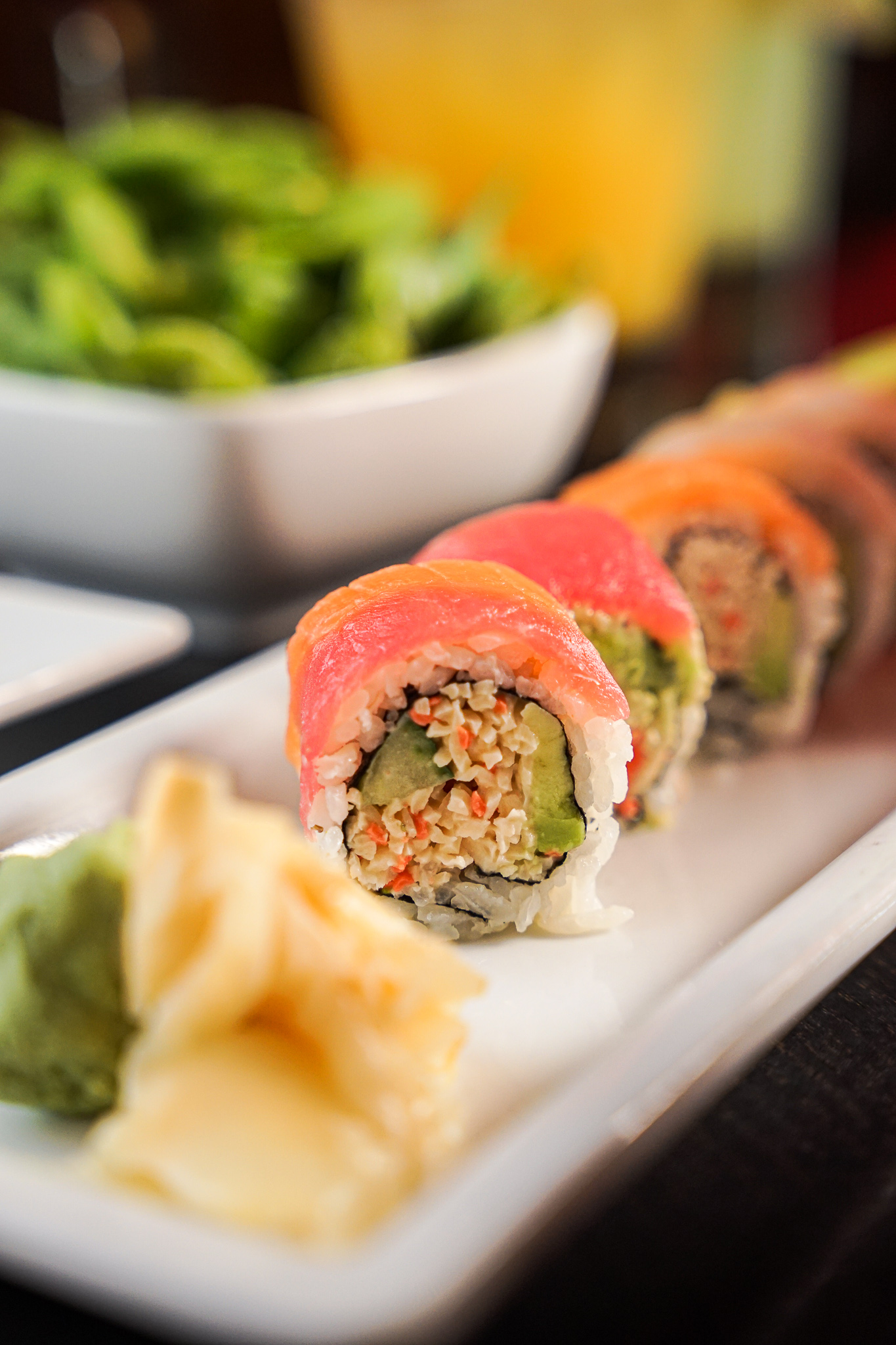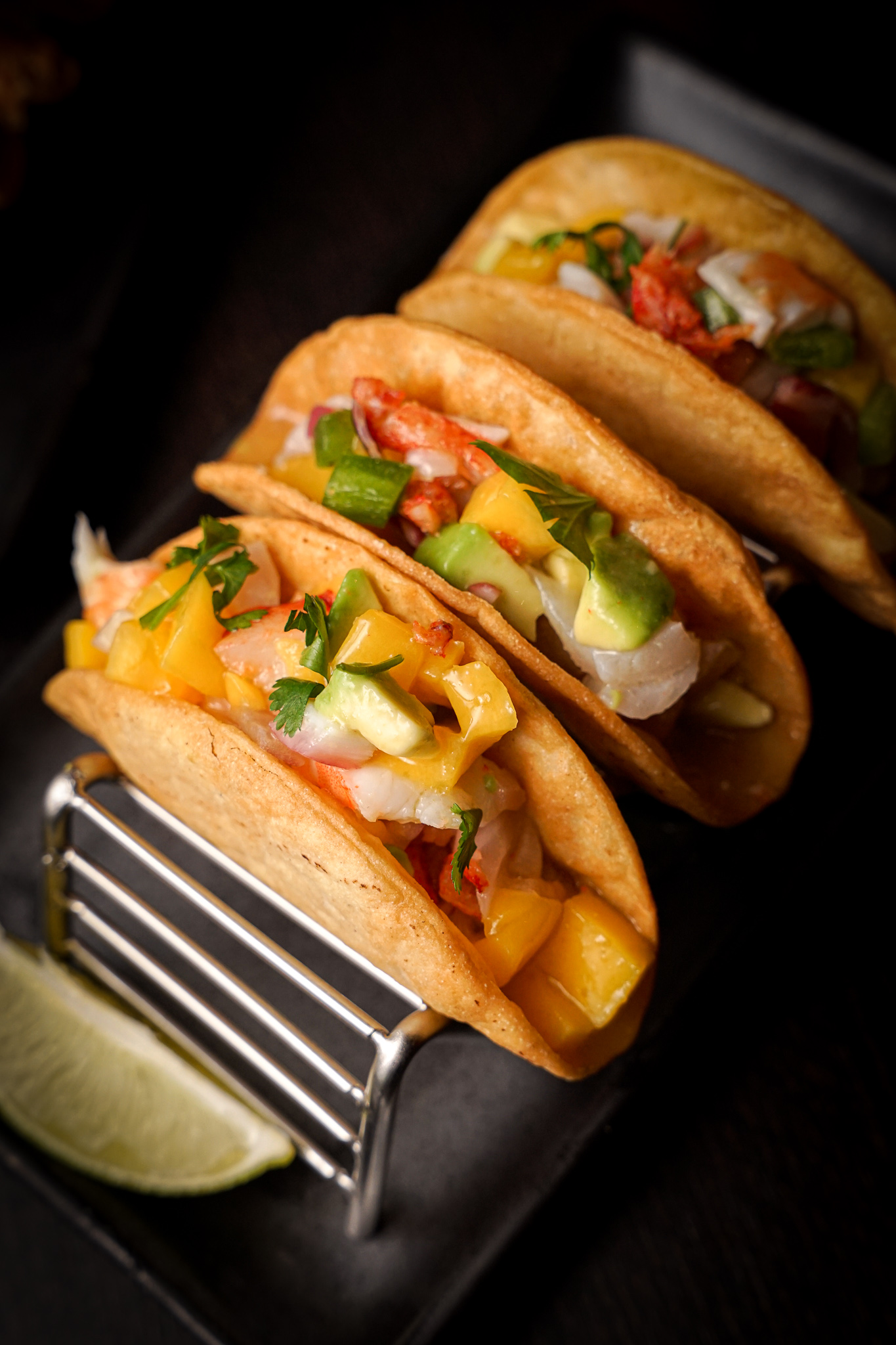 Dine-in only. No substitutions. Tax and gratuity not included.
SIGNATURE ITEMS
WE ARE REQUIRED BY THE HEALTH DEPARTMENT TO INFORM YOU THAT THE ITEMS INDICATED CONTAIN RAW
FISH AND CONSUMING RAW OR UNCOOKED MEATS, POULTRY, SEAFOOD, SHELLFISH OR EGGS MAY INCREASE
YOUR RISK OF FOOD BORNE ILLNESS, ESPECIALLY IF YOU HAVE CERTAIN MEDICAL CONDITIONS. PLEASE INFORM
YOUR SERVER IF YOU HAVE FOOD ALLERGIES. 2,000 CALORIES A DAY IS USED FOR GENERAL NUTRITION ADVICE, BUT CALORIE NEEDS VARY.
†KANI KAMA CRAB & KANI KAMA CRAB MIX CONTAIN IMITATION CRAB.