Mera Kitchen Collective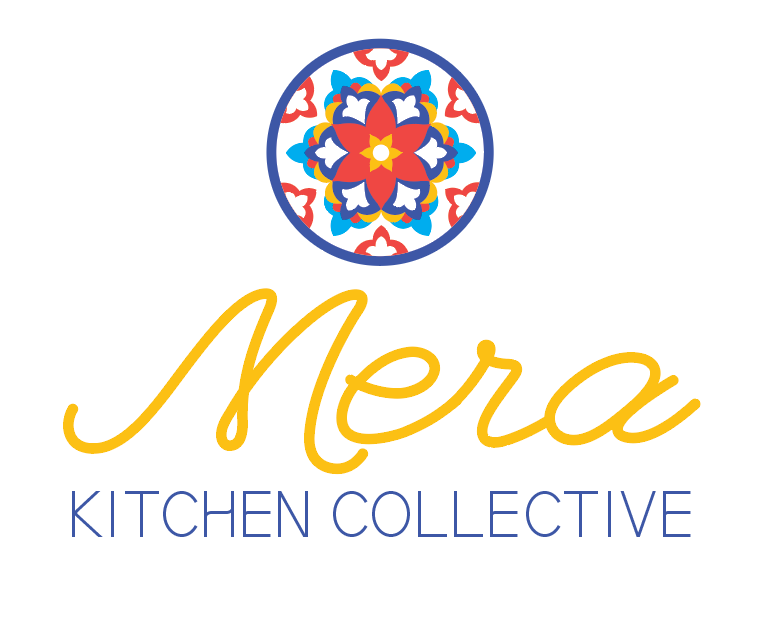 1301 N. Calvert St.
Baltimore,
MD
21202
MERA KITCHEN COLLECTIVE IS BUILDING A WORKER COOPERATIVE IN BALTIMORE. WE SERVE STORY-WORTHY FOOD FROM CHEFS FROM AROUND THE WORLD.
Mera Kitchen Collective is a Baltimore-based collective of individuals from around the world with a passion for sharing our cuisine to foster empowerment and celebrate culture. We believe that promoting equitable access to opportunities, building community, and providing living wages are the keys to long-term self-determination, independence, and happiness. We have a restaurant in Mt. Vernon and also offer catering services and host community events.
Cocktail Bar
Kid Friendly
Outdoor Seating
Small Plates
Wine Bar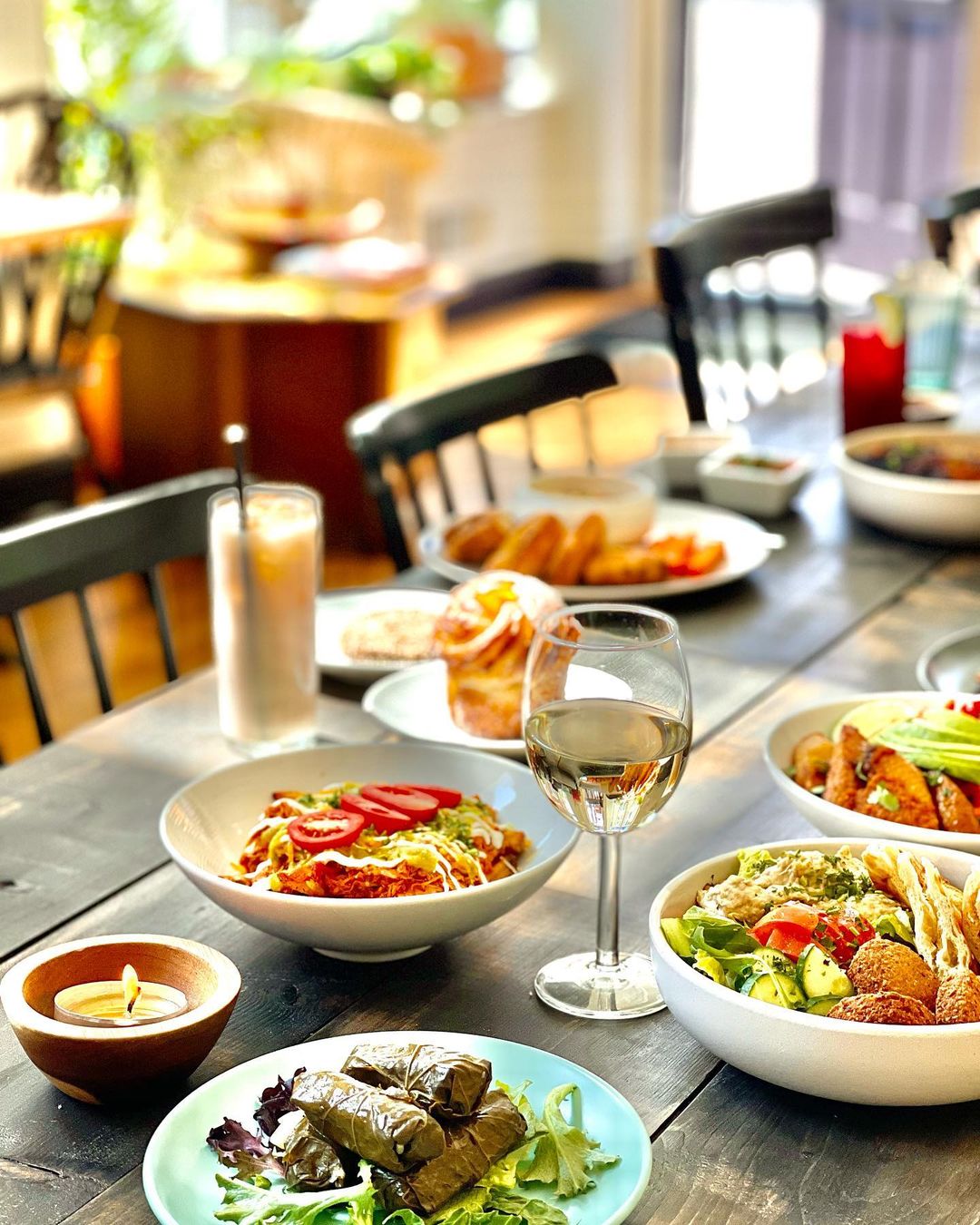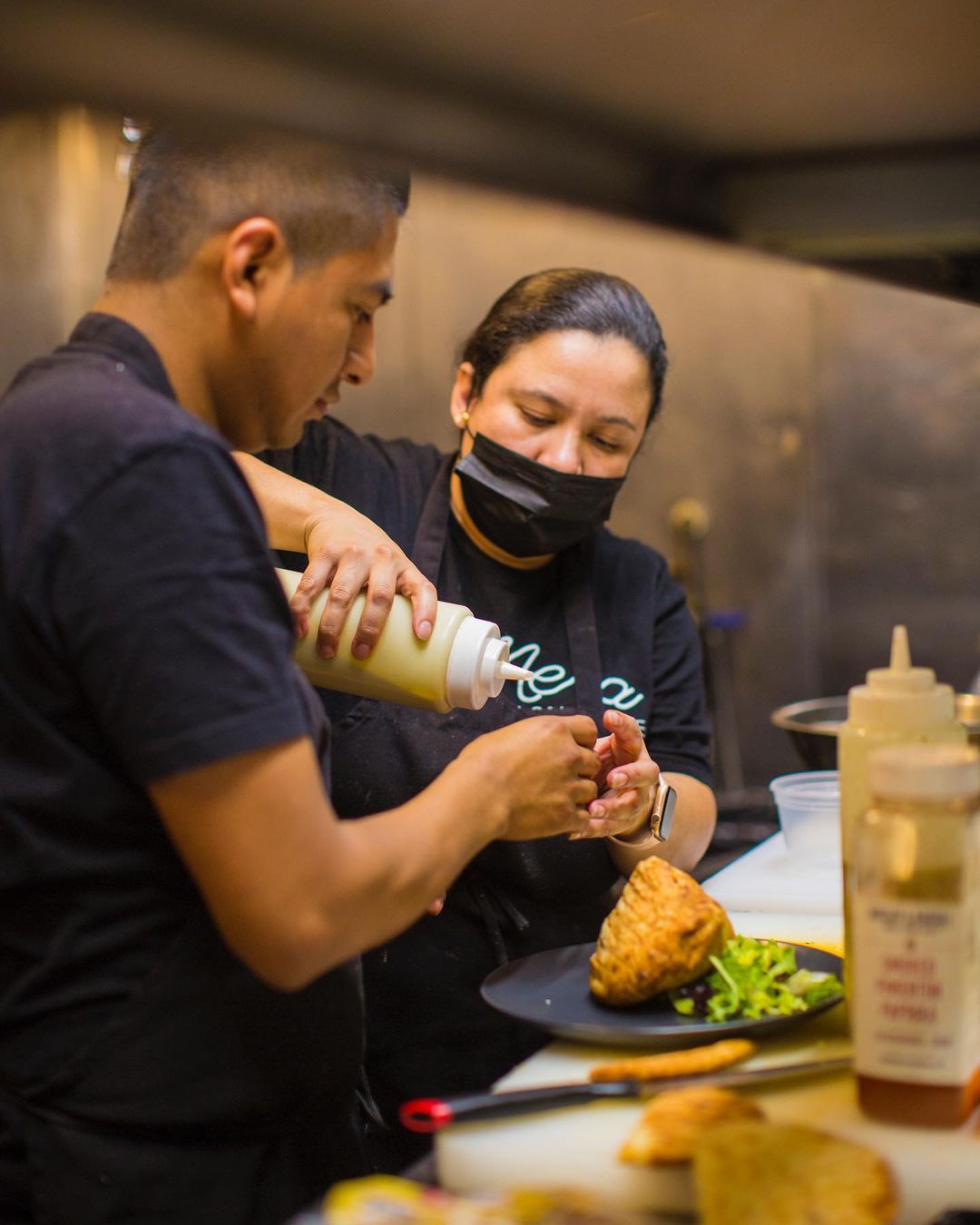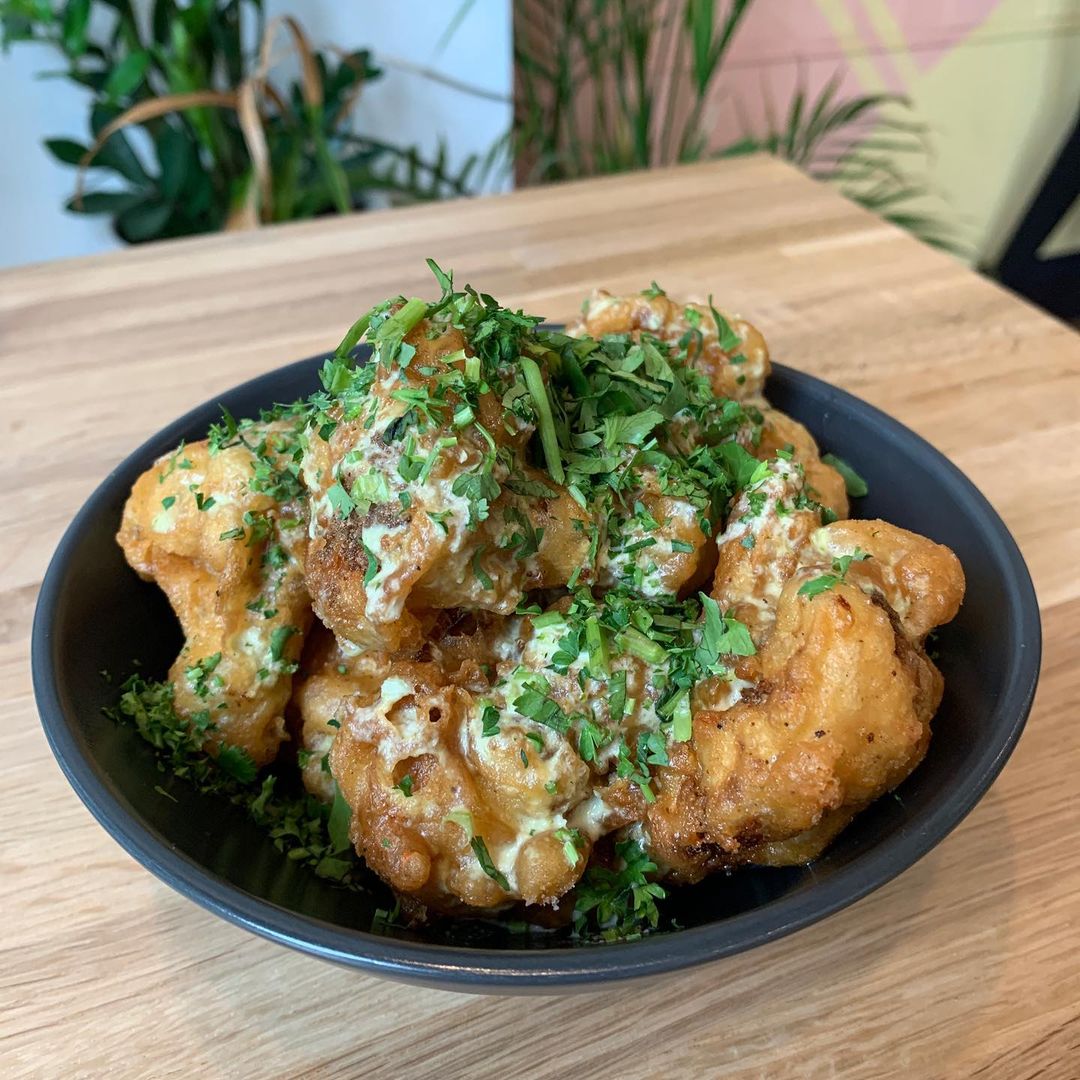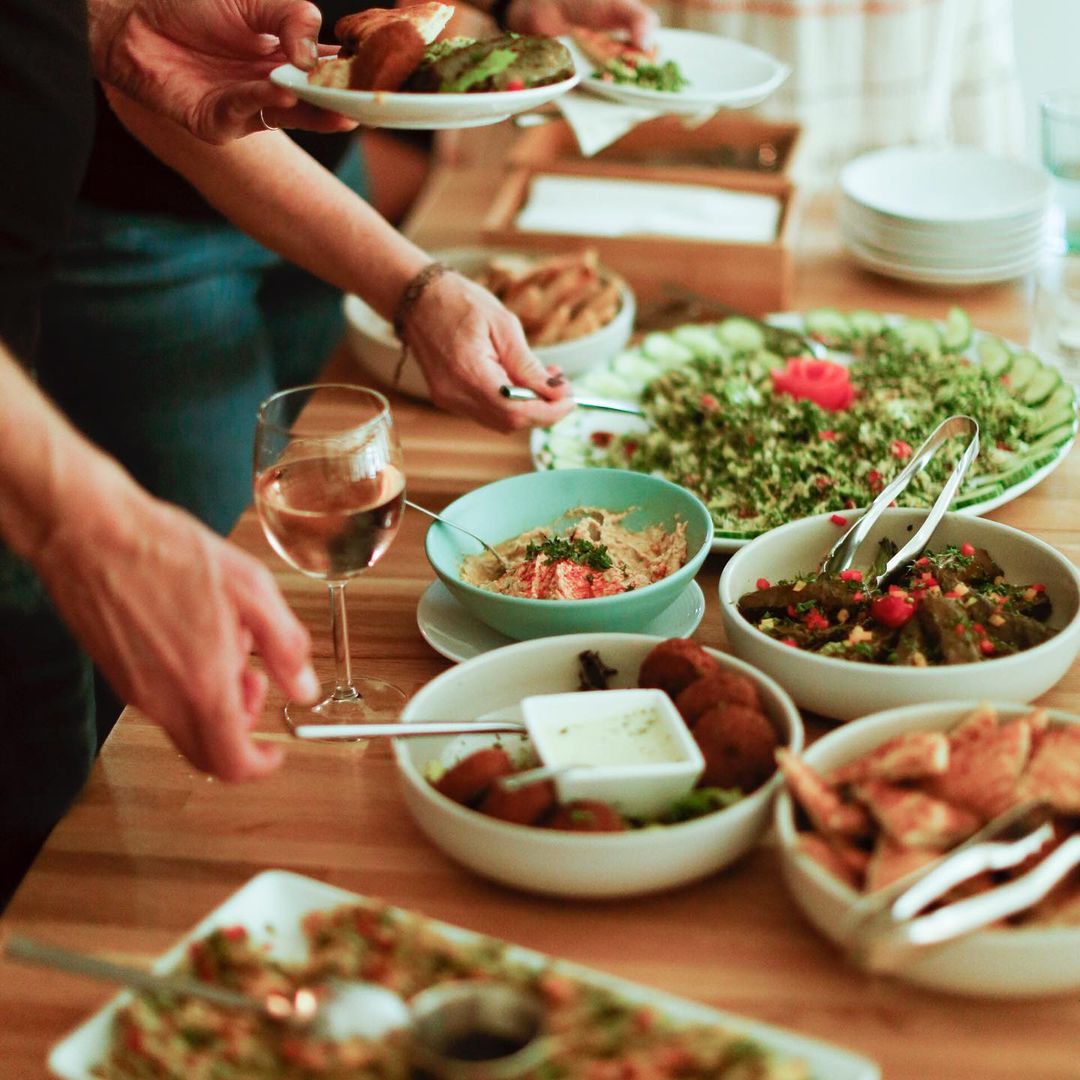 A great experience at Mera Kitchen involves the entire team. A 20% livable wage service fee is added to all orders and shared with the entire team who prepares and serves your food. Please let us know if you have any concerns. Thank you!