EDR Eat.Drink.Relax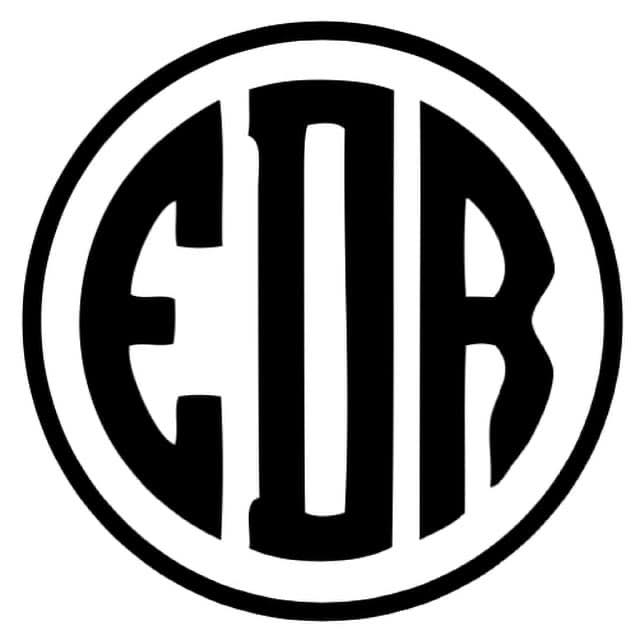 1001 Cathedral Street
Baltimore,
MD
21201
Building a bar to dream of had been a major goal for us. Coupling comfort with style, we feel like we've achieved creating a space where everyone can EAT, DRINK & RELAX.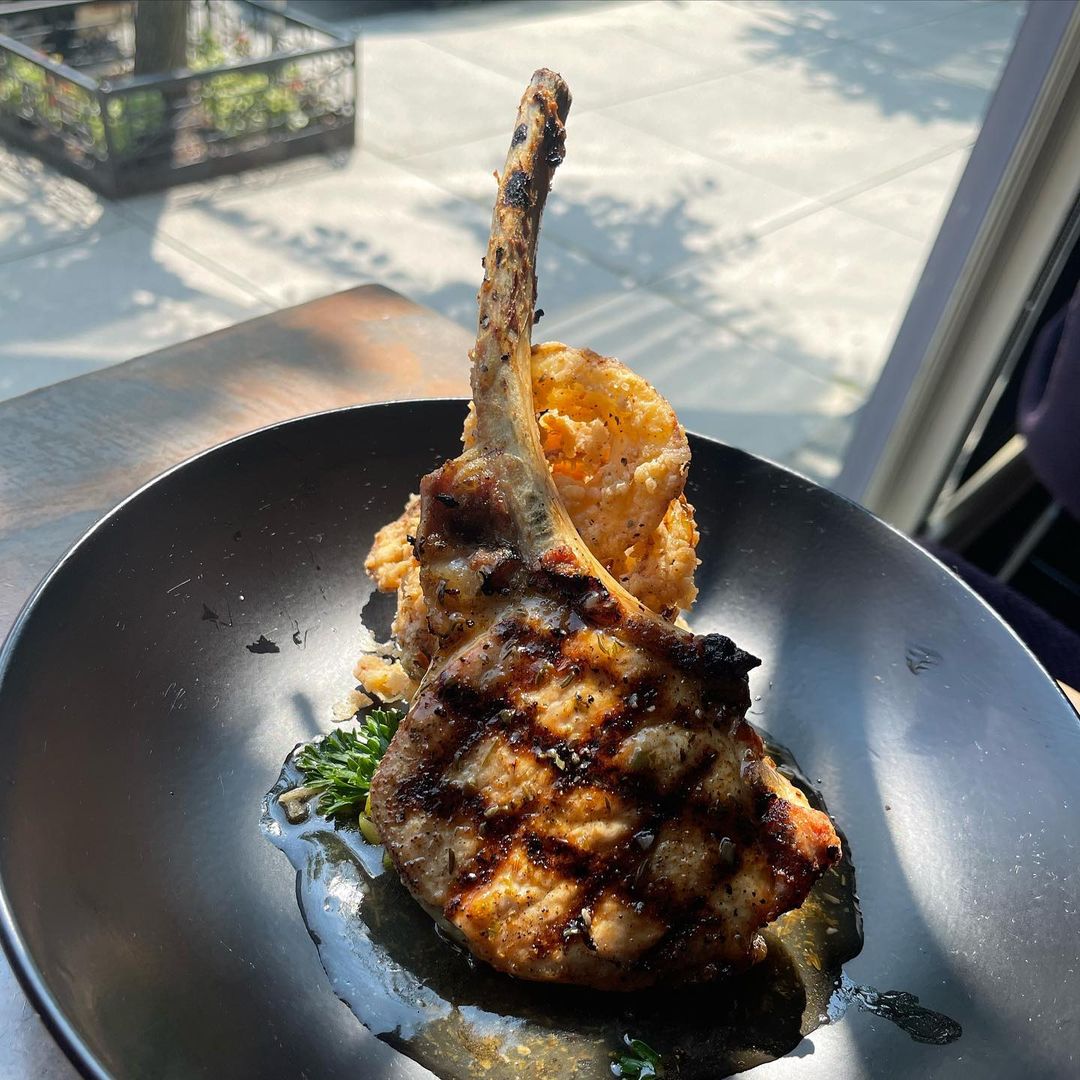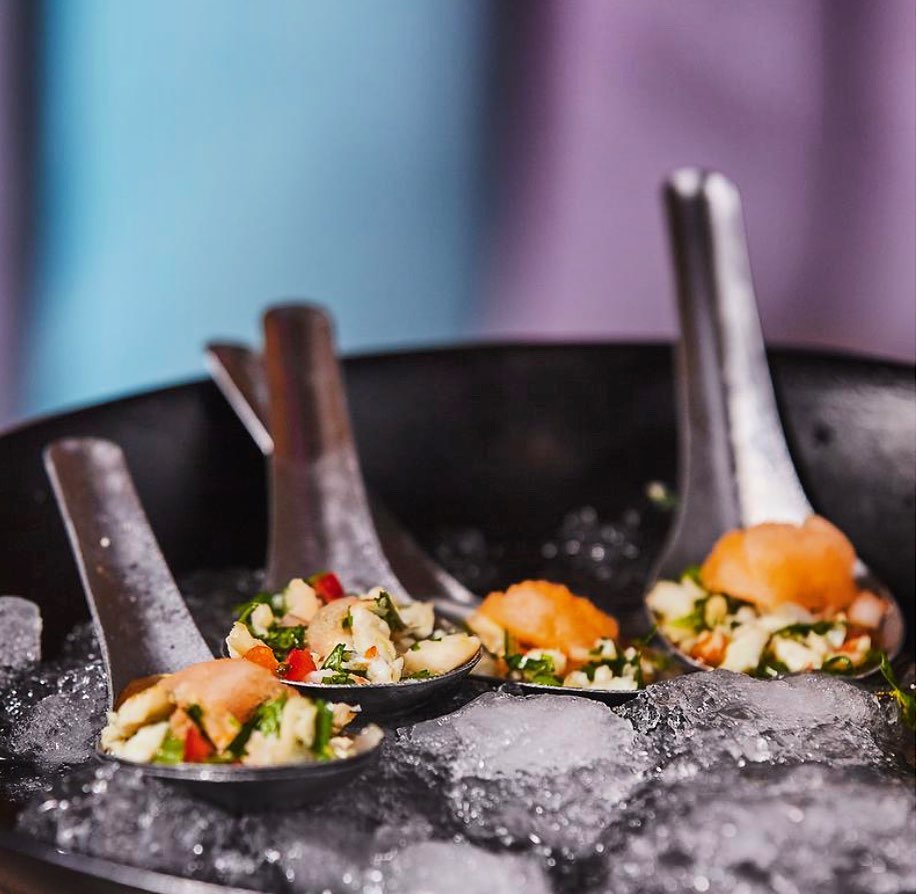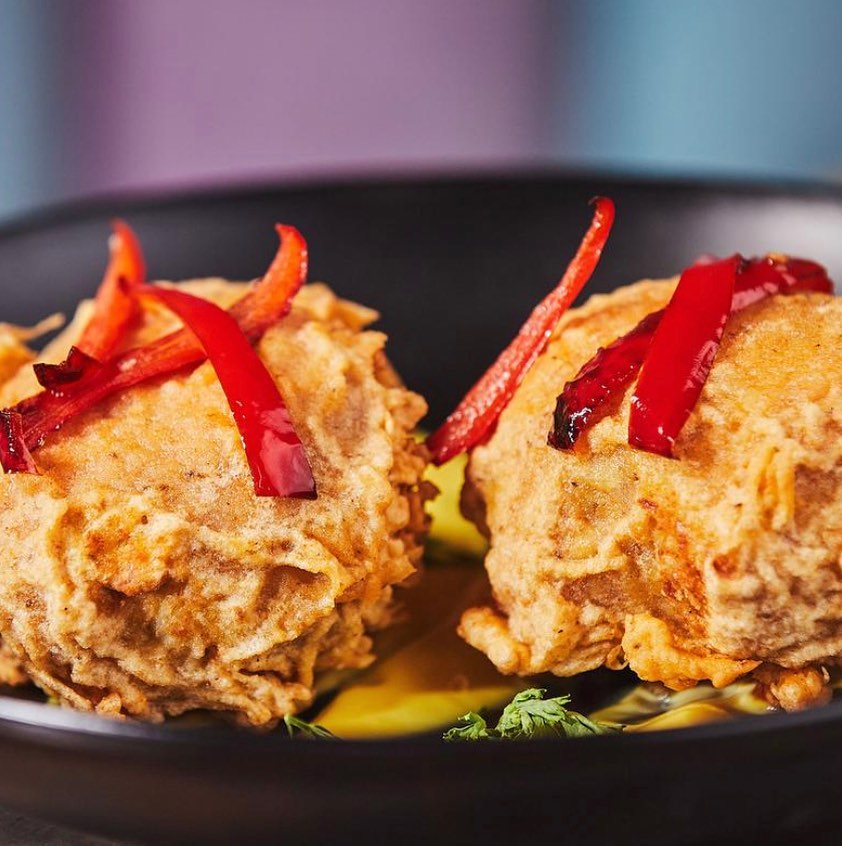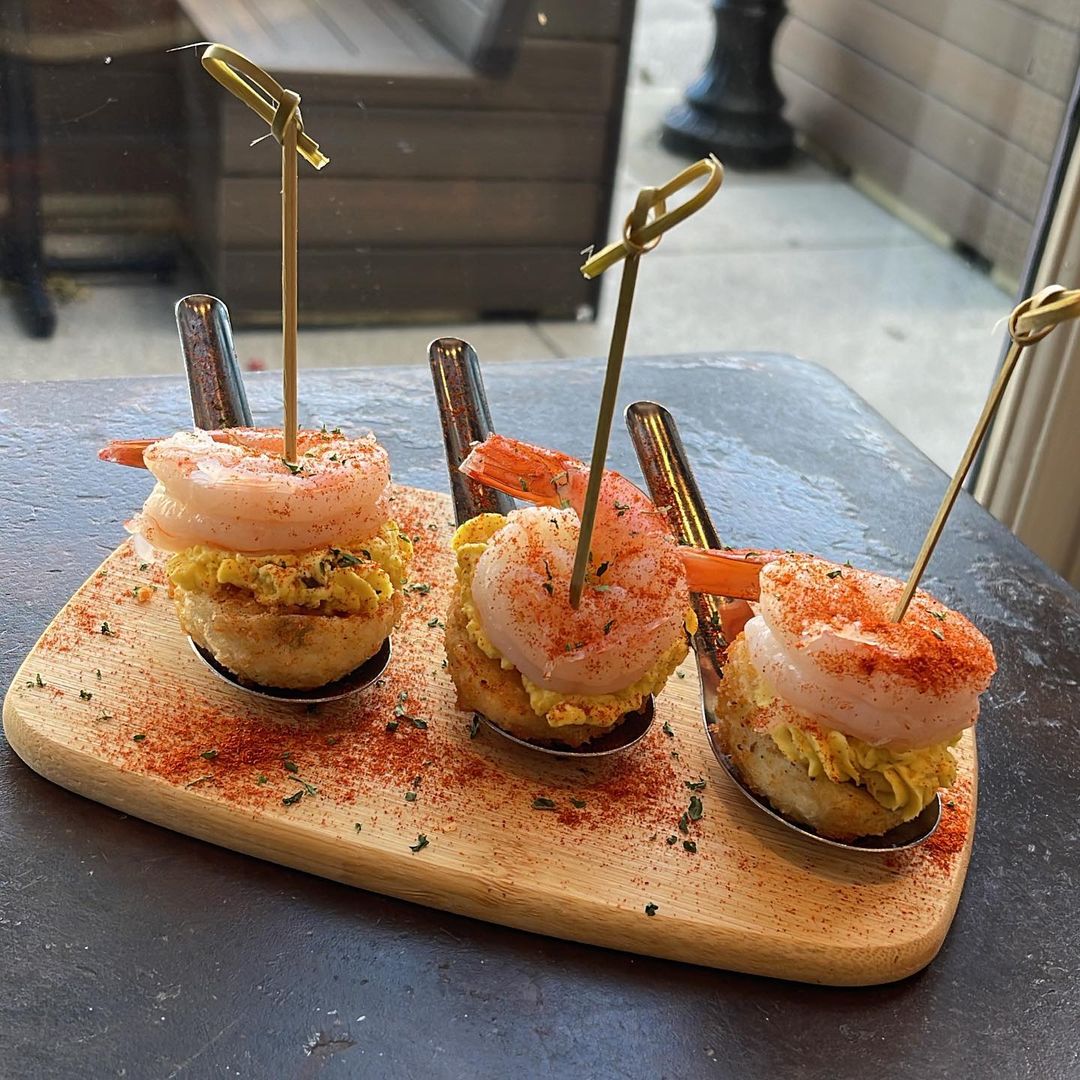 All Dinner options comes with a choice of a side and Strawberry Cheesecake Wontons for
dessert.
It is with great pleasure that we introduce ourselves… We are EDR! Eat, Drink & Relax. Customer
service is our top priority and if there is anything that does not meet your satisfaction, please feel
no pressure in letting us know. Within our means, we will do our best to accommodate you.
Because we take pride in the way we've created our menu, we cannot deviate from the way we
prepare our menu items. Customizations are not allowed and all tiketed food items are final sale,
no refund. 18% gratuity is added to every order. If you have any food allergies or taste preferences,
please let your server know prior to placing your order.